By Jeffrey A. Roberts
CFOIC Executive Director
News organizations in Colorado are urging state Attorney General Phil Weiser to exempt journalism activities in draft rules implementing a 2021 consumer privacy law.
"The lack of an exemption for newsgathering … will threaten the journalism that holds corporations, governments, politicians, criminals and other powerful people accountable," wrote Dean Littleton, general manager and vice president of KMGH-TV, in comments submitted to the AG's office. "In the end, all Coloradans will suffer."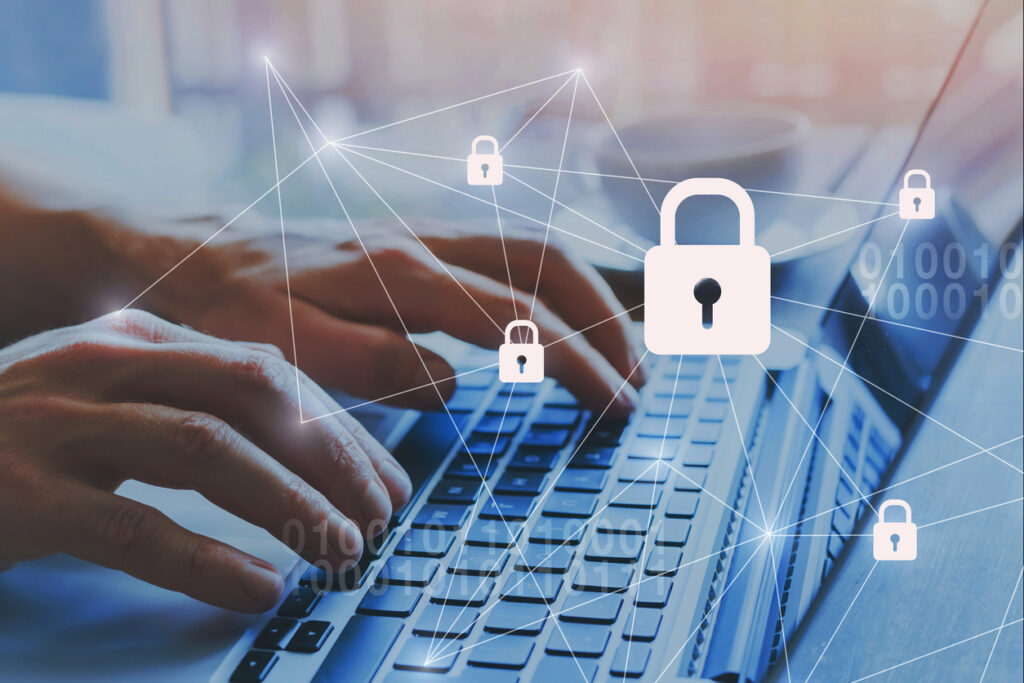 Enacted by the legislature and signed into law last year, the Colorado Privacy Act is designed to give consumers more control over how businesses use their personal information. Once the rules go into effect next year, consumers will have the right to opt out of the sale and processing of their personal data for purposes such as targeted advertising. The law gives consumers the right to access, correct and delete personal data.
But unlike similar laws enacted in California and Virginia, the Colorado law does not contain specific exceptions for journalism and nonprofit activities. A free-speech exception in the law "is too narrow to provide certainty that news organizations will be protected," wrote Stewart Vanderwilt, president and CEO of Colorado Public Radio, in comments.
"CPR fully understands and supports the intent of privacy laws to provide consumers with more control over their personal information," Vanderwilt stated. "… However, privacy legislation that does not contain a journalism exception has the consequence of potentially restricting newsgathering activities, such as interviewing sources, taking notes and publishing information about identifiable individuals. Amending the (privacy act) to exempt journalism may also be necessary to avoid conflicting with the First Amendment."
Here's the concern: The privacy act only protects free speech when information is made available by a third party; it doesn't protect the free-speech rights of a "controller," which could be a news organization that collects data while newsgathering.
"Journalists necessarily gather personal data to investigate and report on matters of public concern" while cultivating sources, conducting interviews and sometimes protecting the identities of confidential sources, Vanderwilt noted.
He cited the hypothetical example of the perpetrator of a crime who wants to erase their public record. The law's provisions for accessing, correcting and deleting information "could allow that person to try to eliminate any published reports, source data, or other materials used to prepare the report. This could allow the perpetrator to shield their criminal activity from public view, and could even complicate future newsgathering or law enforcement activities because research on prior crimes would yield fewer records."
"Bad actors," Vanderwilt added, could also use the law "to hinder information gathering and reporting by demanding data deletion even prior to any publication."
California's privacy law protects journalism activities by stating that "the rights afforded to consumers and the obligations imposed on any business (under the statute) shall not apply to the extent they infringe on the noncommercial activities of a person or entity described in subdivision (b) of Section 2 of Article I of the California Constitution. That provision shields journalists who refuse to disclose their sources and "any unpublished information obtained or prepared in gathering, receiving or processing of information for communication to the public."
Virginia's privacy law explicitly says it can't be construed to impose obligations that adversely affect the rights or freedoms of any persons, such as exercising the right of free speech pursuant to the First Amendment to the United States Constitution."
Littleton, in his comments, notes that the free-speech protections in the Colorado Constitution have been seen by Colorado courts as "having more protection for free speech rights than the First Amendment." He also cited Colorado's press shield law, "which created statutory protections where journalists obtain and report information in the course of their newsgathering activities."
Permitting the Colorado Privacy Act to impact newsgathering activities "would allow the subject of a news story (to) demand KMGH pull it from their website not because any facts are wrong, but merely because the newsgathering process doesn't comply with the CPA. Further, the subject of a news story could demand that a reporter reveal his source, thus emasculating the protections of the Colorado Shield Law," Littleton wrote.
KUNC and Aspen Public Radio also submitted comments to the attorney general's office. Tim Regan-Porter, CEO of the Colorado Press Association, testified during a Nov 10 rulemaking hearing.
"We believe it is the intent of the legislation to exclude news," Regan-Porter said. "… However, we believe there is some ambiguity that could cause a consumer to request data collected during newsgathering."
The comment period for the AG's rulemaking process runs through Feb. 1, 2023, when another hearing is scheduled.
Follow the Colorado Freedom of Information Coalition on Twitter @CoFOIC. Like CFOIC's Facebook page. Do you appreciate the information and resources provided by CFOIC? Please consider making a tax-deductible donation.