By Jeffrey A. Roberts
CFOIC Executive Director
A federal judge has denied a motion by the Colorado Springs YMCA to close court proceedings and records in a lawsuit brought by a former employee who alleges she was sexually assaulted by a higher-ranking employee.
U.S. District Court Chief Judge Philip A. Brimmer also rejected the YMCA of the Pikes Peak Region's request for a gag order in the case.
"YMCA has set forth no law suggesting that closing the entirety of these civil proceedings is warranted …," Brimmer wrote in a ruling issued late last week. "YMCA also failed to explain why no alternative to restriction is practicable or why restriction is the only remedy that will adequately protect its interests."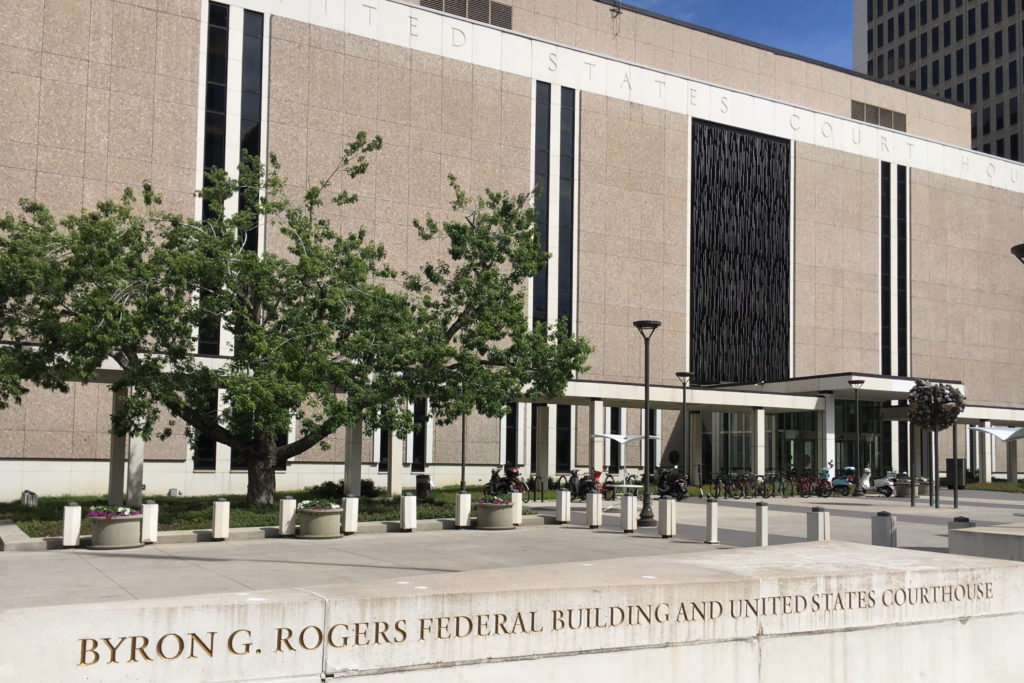 The Colorado Freedom of Information Coalition and Colorado Public Radio had objected to the proposed closure, as did UCLA law professor Eugene Volokh, arguing that the public has a presumptive First Amendment right of access to court documents in civil proceedings. A compelling reason must be articulated to infringe on that right of access.
Julie Slivka filed the lawsuit in February, alleging the sexual assault and accusing the YMCA of failing to remedy a hostile work environment. The YMCA of the Pikes Pike Region called the allegations "slanderous" in a CPR story and claimed in its motion that public access to the case files and proceedings would taint the prospective jury pool.
But pretrial news coverage of the lawsuit has been "insubstantial," Brimmer wrote, despite the YMCA's claims that articles by three media outlets are "accessible to literally hundreds of millions of people on social media platforms."
The YMCA "overestimates the level of online engagement these articles and posts have received," the judge's order says. "Although, like anything on the internet, these sources are 'accessible to literally hundreds of millions of people' online … YMCA does not show that potential members of the jury pool have been exposed to such articles or have formed negative impressions of YMCA as a result."
Brimmer suggested that less-restrictive measures could be taken "to mitigate any potential prejudice" caused by news coverage, such as moving the trial from Colorado Springs to Denver, where the jury pool would include residents of 24 counties.
The judge also wrote that the YMCA failed to identify a clearly defined and serious injury that would result if access to the case is not restricted.
Still pending is another motion by the YMCA of the Pikes Peak Region to strike certain paragraphs from Slivka's complaint.
Follow the Colorado Freedom of Information Coalition on Twitter @CoFOIC. Like CFOIC's Facebook page. Do you appreciate the information and resources provided by CFOIC? Please consider making a tax-deductible donation.