By Jeffrey A. Roberts
CFOIC Executive Director
Obtaining public records in Colorado could soon get a bit more expensive.
Beginning Monday, July 1, state and local government entities will be allowed to charge a maximum of $33.58 per hour – after the first hour – to fulfill requests made under the Colorado Open Records Act. The current $30 hourly research-and-retrieval rate is going up with inflation, as required by 2014 legislation that standardized CORA fees throughout the state.
A memo from Legislative Council, describing the methodology used to calculate the new rate, will be posted on the research agency's website in the next few days, according to Deputy Director Elizabeth Burger.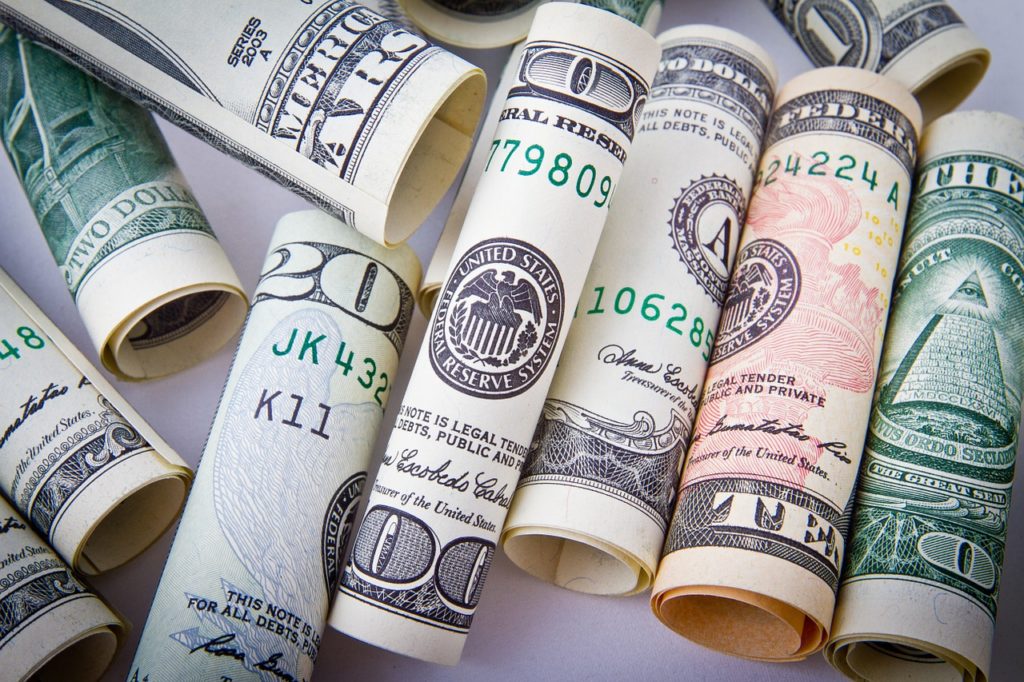 If government entities choose to charge the higher rate, it probably won't happen immediately. Under the CORA fees provision enacted five years ago, records custodians cannot charge for research and retrieval unless – prior to receiving a request – they've published a written policy "that specifies the amount of any current fee."
"In order for a government to charge the new maximum, they would have to update and publish their policies with the new fee amount," Burger wrote in an email to the Colorado Freedom of Information Coalition.
Before the 2014 law, CORA did not specify how much state agencies and local governments could charge to research and retrieve public records. The courts offered some guidance, but rates varied widely around the state. Aurora charged as much as $50 per hour, Denver charged $35 per hour after the first 30 minutes and Lakewood's fees were based on the "hourly rate, including benefits, of the least technically trained person capable of performing the search/retrieval."
House Bill 14-1193 capped those charges and required the first hour to be provided at no charge. Still, the law hasn't stopped government entities from sometimes charging hundreds or even thousands of dollars to fulfill CORA requests. If a records custodian says a request will take 10 hours to fulfill, that's $270 (nine hours multiplied by $30). A 20-hour request costs $570.
Under the new $33.58 hourly rate, a 20-hour request will cost $638.02.
The new rate won't be adjusted again for five years. It only affects requests made under CORA, not those made under the Colorado Criminal Justice Records Act. Law enforcement agencies can charge "reasonable fees," not to exceed actual costs, to research, retrieve and redact criminal justice records in response to a request. Many have adopted the hourly rate set forth in CORA.
Follow the Colorado Freedom of Information Coalition on Twitter @CoFOIC. Like CFOIC's Facebook page. Do you appreciate the information and resources provided by CFOIC? Please consider making a tax-deductible donation.