By Jeffrey A. Roberts
CFOIC Executive Director
A judge in Las Animas County has ordered the public release of an autopsy report that a lawsuit claims was wrongly withheld from a Trinidad resident who runs a Facebook-based community news site.
District Court Judge Leslie Gerbracht issued the order in response to a motion for non-disclosure made by District Attorney Henry Solano in the criminal case against Cameron Johnson-McCann, who was charged with second-degree murder after a decomposed body was found in his apartment in February 2018.
"The Court finds no compelling reason to grant the motion for non-disclosure of the autopsy report at this point as the information Mr. Solano states should not be disclosed has already been disclosed," Gerbracht wrote.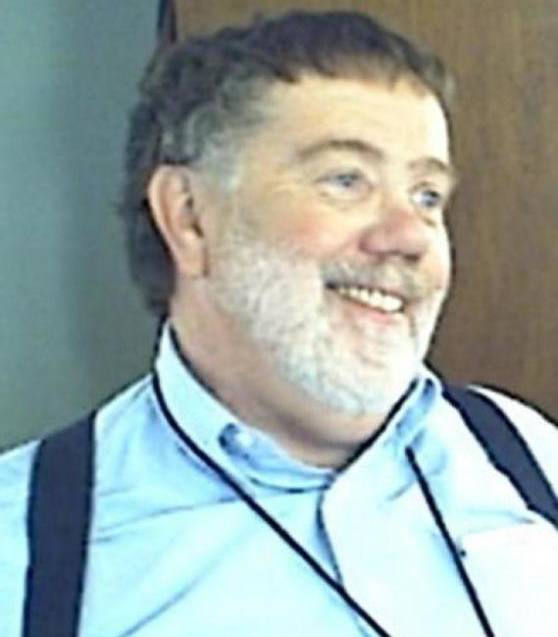 The judge noted that details about the autopsy, as well as other aspects of the criminal case, were included in a Feb. 19 arrest warrant that "was not requested to be sealed and … has been provided to the press as requested."
In both the criminal case and the civil action brought in April by Stephen Hamer, publisher of All Things 81082, Solano contended that release of the autopsy report could taint the jury pool. He also wrote that the report's graphic description of the murder of Michael Dufour "could inflame the passions of members of the community" against the defendant.
In his response to the lawsuit, Solano acknowledged that coroners' autopsy reports are public records under the Colorado Open Records Act, although he had originally denied Hamer's request for the report on Dufour under the Colorado Criminal Justice Records Act.
In 1987, the Colorado Court of Appeals held that autopsy reports are not criminal justice records and may be kept from the public only by using a procedure spelled out in CORA: Coroners must go to court and show that releasing an autopsy report would "do substantial injury to the public interest."
Hamer is represented pro bono by attorney Tom Kelley, a Colorado Freedom of Information Coalition board member and past president of CFOIC.
Follow the Colorado Freedom of Information Coalition on Twitter @CoFOIC. Like CFOIC's Facebook page. Do you appreciate the information and resources provided by CFOIC? Please consider making a tax-deductible donation.