Update: Gov. Jared Polis signed SB 22-171 into law on Thursday, May 26.
By Jeffrey A. Roberts
CFOIC Executive Director
An anti-doxxing bill advanced by a state legislative committee Thursday would amend the Colorado Open Records Act to bar the disclosure of the specific date of a teacher's absence from work.
Senate Bill 22-171 was introduced in response to CORA requests and other public demands for the names of Douglas County School District educators and staff members who took sick leave Feb. 3 to protest actions by majority members of the school board.
Teachers told the Senate Education Committee they felt intimidated and threatened by the records requests and statements made by some prominent conservatives calling for their names to be published.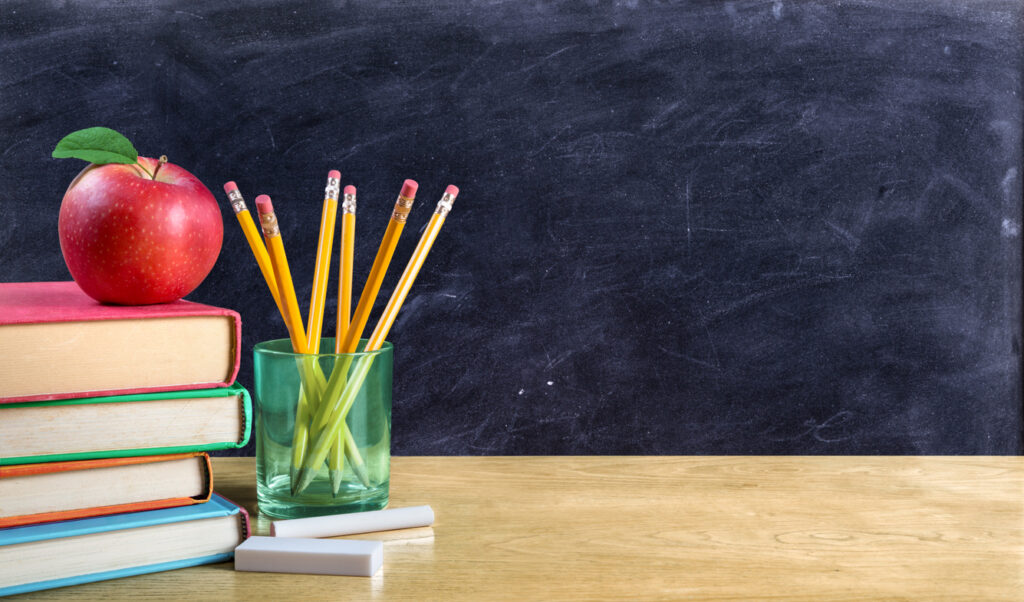 "This was terrifying, the idea that parents and frankly anyone in the community could confront us," said Lucy Squire, who works in the Douglas County school system. "… We feared that we would face retaliation for speaking up in response to decisions being made that would impact our school district. My husband, who was already concerned that my job was on the line, then became worried about my physical safety."
"The public's right to information should not come before the safety of educators," Squire said.
The bill, which passed the committee 6-1, adds the specific date of an educator's absence from work to CORA's definition of non-disclosable personnel file information. It also adds educators to the list of protected people whose personal information can be withheld from the internet if they believe dissemination of the information would threaten them or a family member.
CORA as currently written requires the disclosure of a public school teacher's sick leave, according to a 2016 Colorado Court of Appeals ruling. In that case, the Jefferson County Education Association tried to block the release of names of teachers who called in sick over two days in September 2014. Many of the Jeffco teachers said they were protesting proposed changes to the district's U.S. history curriculum and a teacher compensation proposal from the board.
In Douglas County, about 1,500 school district employees asked to be absent Feb. 3, the date of a rally protesting the firing of the superintendent and a resolution to change the district's equity policy.
The names of those employees have not been released. The district said an unknown person withdrew a CORA request for the list of teachers and it denied a subsequent request, citing a citing a state statute that protects the confidentiality of "any health or safety information possessed by an employee or employee's family." The district also cited a CORA provision that requires the withholding of "electronic health records."
Last week, 9NEWS anchor Kyle Clark and the company that owns 9NEWS sued the school district's records custodian for refusing to disclose the original, unknown requester's CORA request. The district claims the request is not a public record because it was withdrawn.
Sen. Jeff Bridges, the Greenwood Village Democrat who introduced SB 22-171, said the only reason someone would make a CORA request for the names of teachers who took specific sick days "is for the purpose of intimidation, to create an imminent and serious threat to teachers." His bill, he noted, would not prevent someone from obtaining data about the total number of sick days taken by an educator.
Sen. Paul Lundeen, R-Monument, was the only committee member to vote against SB 22-171. Lundeen said he likes the idea of adding educators to the state's list of professionals whose personal information can be withheld from the internet, but he disagrees with creating a CORA exemption for records about an educator's time off work.
"When individuals choose to, as a political statement, sick out … that is a political communication. It is a political act," Lundeen said. "Why should that be hidden? Why should that be protected?"
Sen. Rachel Zenzinger, D-Arvada, pointed out that public employees take days off for all sorts of reasons. "I understand your concerns are about political speech," she said to Lundeen, "but I just don't think there's any way to parse that out."
Follow the Colorado Freedom of Information Coalition on Twitter @CoFOIC. Like CFOIC's Facebook page. Do you appreciate the information and resources provided by CFOIC? Please consider making a tax-deductible donation.