By Jeffrey A. Roberts
CFOIC Executive Director
A bill addressing the expungement of juvenile delinquency records no longer includes a provision changing the public availability of arrest records when juveniles are charged as adults.
The Senate State, Veterans and Military Affairs Committee removed that language Wednesday from House Bill 17-1204 at the request of the Colorado Press Association and the Colorado Broadcasters Association.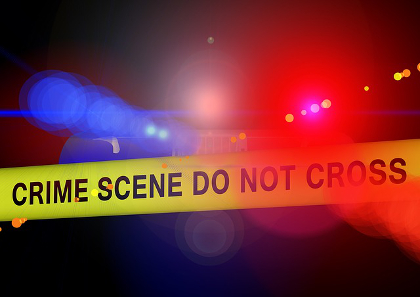 As passed by the House, the legislation required that a judge order a juvenile be charged as an adult to trigger the release of arrest and criminal records. Under current law, such records are made public when prosecutors decide to "direct file" youths in adult court.
That will continue to be the case if HB 17-1204 becomes law as amended by the Senate committee.
Greg Romberg, lobbyist for the press and broadcasters associations, worked on the amendment with proponents of the bill, most of which concerns the process by which juvenile delinquency records can be sealed.
During a House committee hearing last month, Romberg testified that the public is entitled to information about serious juvenile cases in which a district attorney determines that adult charges are appropriate.
"These are the worst-of-the-worst cases," Tom Raynes, executive director of the Colorado District Attorneys' Council, told the Colorado Freedom of Information Coalition. He noted that the bill, as originally drafted, would have created "a big delay" in the release of records for some of the worst offenses.
For example, when two 16-year-old girls were accused of plotting to kill classmates and staff at their Douglas County high school in late 2015, information about them became public when the DA filed charges in district court. But one of the girls is still awaiting a "reverse transfer" hearing to determine if her case will go to juvenile court.
HB 17-1204, which passed the committee on a 5-0 vote, still includes another provision that would limit the public availability of identifying information in juvenile cases involving serious crimes that would constitute felonies if committed by an adult or crimes of violence involving firearms. Public information in those cases "shall not include the juvenile's name, birth date, or photograph," the bill states.
Many news organizations do not name juveniles in most circumstances unless they have been charged as adults.
Follow the Colorado Freedom of Information Coalition on Twitter @CoFOIC. Like CFOIC's Facebook page. Visit CFOIC's legislature page to track bills in the General Assembly that could affect the flow or availability of information in Colorado.