By Jeffrey A. Roberts
CFOIC Executive Director
The University of Colorado Boulder must publicly disclose contracts, reports and other records of the company that manages its sports licensing and sponsorship agreements if the university has a contractual right to obtain the documents, a judge decided last week.
Boulder County District Court Judge Patrick Butler issued the ruling in a lawsuit filed in December by Daniel Libit, who runs The Intercollegiate college sports news website. Libit and his Illinois-based company sued CU Boulder over its position that records of Buffalo Sports Properties aren't subject to the Colorado Open Records Act (CORA) because the university doesn't make or maintain them.
Butler cited a 1994 Colorado Court of Appeals decision that records kept by a Coors Field contractor were open to public inspection because the Denver Metropolitan Major League Baseball Stadium District had access to them. He also noted a 2013 Colorado Court of Appeals ruling that communications sent to or received by a public entity through a contractor were public records under CORA.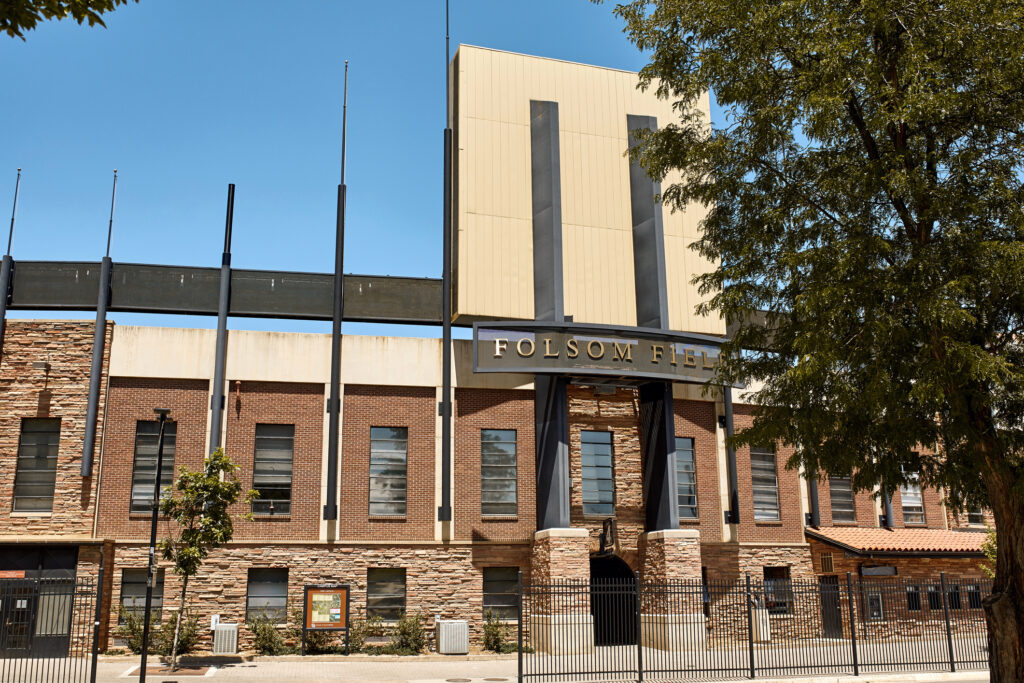 "In short, if (CU Boulder) had a right to obtain the documents under the terms of the agreement between (the university and Buffalo Sports Properties), they must turn those records over to Plaintiffs," Butler concluded.
If any Buffalo Sports Properties emails concern business and accounting operations "undertaken pursuant to" its agreement with CU Boulder, the university has a right to access them, the judge wrote. "If the emails are maintained in such a manner as to give (CU) access to them, and the emails concern the institution's authorized activity or the use and expenditure of public funds," then they should be provided under CORA, he added. "If not, the Court cannot find these email communications are public records as defined by CORA."
After initially denying Libit's records request, CU Boulder gave him a requested contract between Buffalo Sports Properties and PointsBet, an online gambling company. He also received six pages of fee reports after asking CU for agreements, annual reports, inventory sales reports and emails to and from Buffalo Sports Properties employees that referenced terms including "gambling," "PointsBet," "COVID" and "agreement."
In a motion filed Feb. 1, an attorney for CU wrote that "upon further review and consideration," the university had decided to provide records it has a right to review under its agreement with Buffalo Sports Properties. Those documents include reports and agreements requested by Libit, "with redactions if appropriate," the motion says.
It's unclear whether Libit will receive any of the emails he requested. In his order, the judge noted that Buffalo Sports Properties emails aren't maintained "in such a way as to provide (the university) full access to them."
"Prior to the court order being issued, the university was in the process of producing the records to which we have access," wrote Joshua Lindenstein, CU Boulder's assistant director for strategic relations and communications, in an email to the Colorado Freedom of Information Coalition. "We will do so within the time period specified in the court order."
Follow the Colorado Freedom of Information Coalition on Twitter @CoFOIC. Like CFOIC's Facebook page. Do you appreciate the information and resources provided by CFOIC? Please consider making a tax-deductible donation.