For Sunshine Week 2021, please join the Colorado Freedom of Information Coalition the evening of March 18 for a lively and timely online discussion, "Truth Be Told: The Proliferation of Online Misinformation and Disinformation — And What We Can Do About It."
Our expert panel will address these issues and more: Why do people believe what they read online, even when it's outrageous? What can we do to combat the effects of online misinformation and disinformation in our own lives? How do we talk to friends and family about it? What's the role of social media platforms, political bias and polarization?

6:30 p.m. — Presentation of CFOIC's Jean Otto Friend of Freedom Awards to the founders of the Colorado News Collaborative: Melissa Davis, Jill Farschman, Laura Frank, Susan Greene and Tina Griego.
7 p.m. — Panel discussion
Speakers:
Alex Roetter, former senior vice president of engineering at Twitter
Nora Benavidez, director of U.S. Free Expression Programs for PEN America
Damaso Reyes, journalist and media literacy expert
Moderator:
Nancy Watzman, director of Lynx LLC and former director of the Colorado Media Project
Thank you to our sponsors: The Colorado Sun; The Denver Post; 9NEWS; Denver7; GroundFloor Media – CenterTable; Colorado Press Women; Society of Professional Journalists — Colorado Pro Chapter; Law Office of Steven D. Zansberg, LLC; Fred Brown; and League of Women Voters of Colorado.
DONATE TO THE COLORADO FREEDOM OF INFORMATION COALITION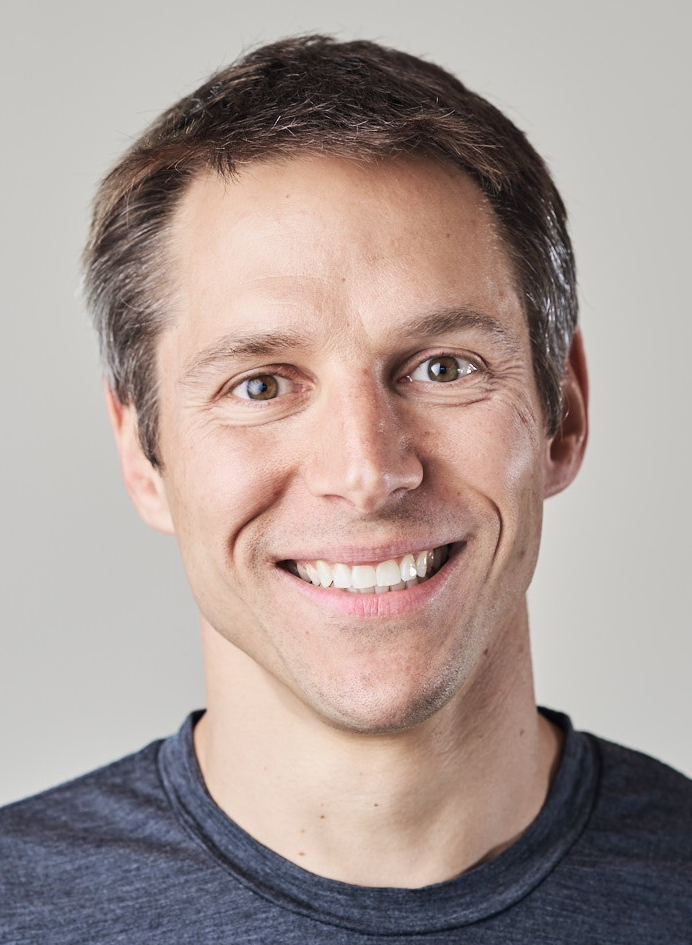 Speaker bios:
Alex Roetter is an adviser, angel investor and venture partner at Moxxie Ventures. He previously was president of Kittyhawk, developer of the Flyer electric VTOL aircraft, and senior vice president of engineering at Twitter. Before that, he worked at a small wind power startup and spent a number of years at Google in a variety of engineering roles.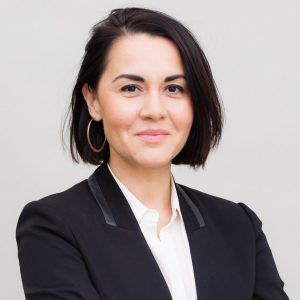 Nora Benavidez guides PEN America's national advocacy agenda on First Amendment and free expression issues. She is a lawyer by training and, prior to joining PEN America, worked in private practice as a civil and human rights litigator in Atlanta. She has represented victims of unconstitutional police practices, First Amendment infringements, discrimination in public schools, and voting rights violations.
Damaso Reyes is the founder of Clarify.Media and a news literacy expert as well as an independent journalist. He was head of global partnerships for the News Literacy Project and has been published by the Associated Press, The New York Times, The Wall Street Journal, the San Francisco Chronicle, New York magazine, Der Spiegel, KSFR radio, the Miami Herald, Forbes.com and the Irish Times.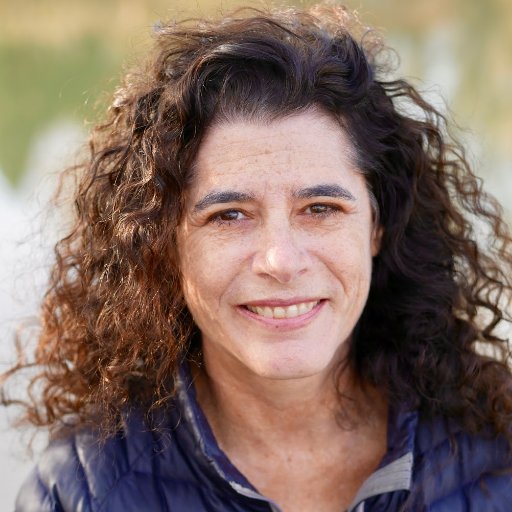 Nancy Watzman is a strategist specializing in developing and managing collaborations and partnerships to support journalists, technologists, and researchers in countering online dis- and mis-information, Clients include NYU Cybersecurity for Democracy and Democracy Fund. In 2020 she managed local journalists monitoring online misinformation working in five states, including Colorado. She is former director of and remains an adviser to the Colorado Media Project.
Follow the Colorado Freedom of Information Coalition on Twitter @CoFOIC. Like CFOIC's Facebook page. Do you appreciate the information and resources provided by CFOIC? Please consider making a tax-deductible donation.