By Jeffrey A. Roberts
CFOIC Executive Director
The Colorado Supreme Court will not review an appellate court's reversal of a ruling against the University of Colorado regents for refusing to publicly disclose the names and applications of all six candidates interviewed for the president's job that went to Mark Kennedy in 2019.
The justices' announcement, posted on the court's website Tuesday, is not surprising given the state legislature's passage earlier this year of House Bill 21-1051, which explicitly permits public bodies in Colorado to name just one finalist for chief executive positions such as university president, school superintendent and city manager.
The bill, which Gov. Jared Polis let become law without his signature, coincidentally went into effect Tuesday.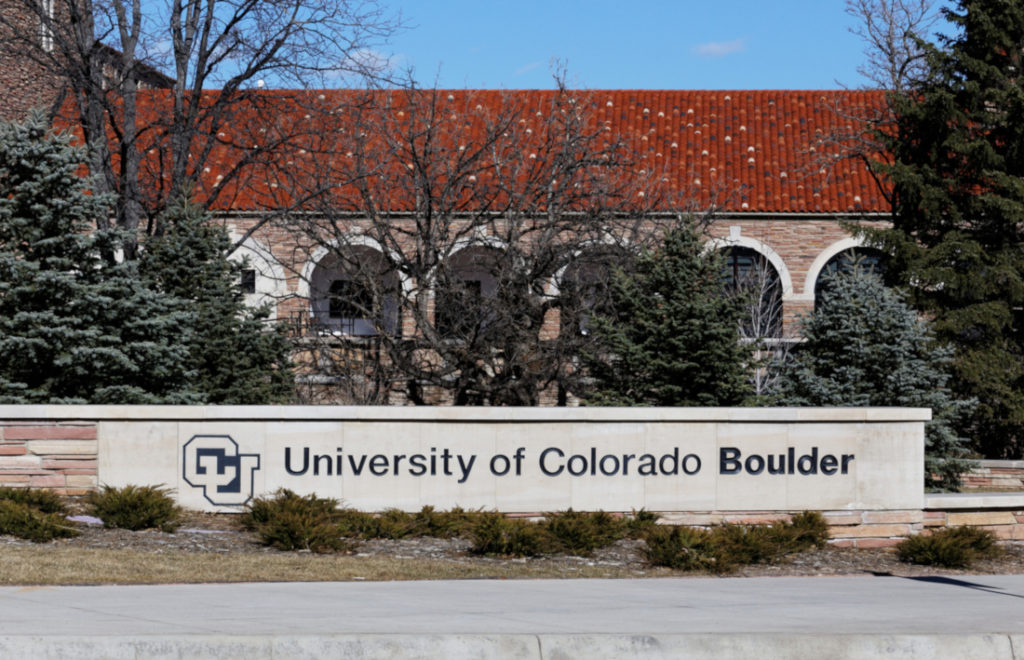 The Colorado Open Meetings Law now says that a state or local public body must name "one or more candidates as finalists" for the position of chief executive officer and make that list public at least 14 days prior to filling the position. "No offer of appointment or employment shall be made prior to this public notice," the statute adds.
The Colorado Open Records Act also has been adjusted. It no longer defines "finalist" to mean "a member of the final group of applicants" and no longer includes a provision that if only three or fewer applicants or candidates possess the minimum qualifications for a chief executive position, "said applicants or candidates shall be considered finalists." CORA now explicitly prohibits public inspection of records submitted by applicants or candidates for "any employment position" in government, except for those who are named as a finalist for a job as chief executive officer.
The law does, however, allow inspection of demographic data of candidates for executive positions who are interviewed but not named as finalists. Demographic data is defined to mean "information on a candidate's race and gender that has been legally requested and voluntarily provided on the candidate's application and does not include the candidate's name or other information."
CORA also does not bar the release of applications of past or current public employees, except for letters of reference and "medical, psychological, and sociological data."
The decision by the Colorado Supreme Court not to grant certiorari marks the end of the Boulder Daily Camera's legal fight to open records on the presidential search that resulted in the selection of Kennedy, who since has resigned. The newspaper prevailed at the district court level with the judge rejecting the CU regents' interpretation of CORA and the open meetings law as "linguistic gymnastics."
But two members of a three-judge Court of Appeals panel reversed that ruling in March, concluding that "a 'finalist' is a person who is disclosed by the appointing entity as a finalist — who is 'made public.'" The Colorado Freedom of Information Coalition and 12 other organizations supported the Daily Camera's Supreme Court petition in an amicus brief, arguing that the appellate ruling sets "a dangerous precedent that deprives the public of any meaningful oversight and input into the selection process of a public body's chief executive."
"I'm disappointed the court declined to hear our case," Daily Camera Senior Editor Julie Vossler-Henderson wrote in an email to CFOIC. "I believe we had a strong case and I'm disappointed the public's right to examine the work of its elected officials was not upheld."
Still pending before the Court of Appeals is a district court ruling against the Academy 20 school board in Colorado Springs that it improperly denied a parent's CORA request for the names and application materials of all finalists considered for the superintendent's job. Opening briefs in that case are due to be filed later this month.
Follow the Colorado Freedom of Information Coalition on Twitter @CoFOIC. Like CFOIC's Facebook page. Do you appreciate the information and resources provided by CFOIC? Please consider making a tax-deductible donation.