Peace Officer Standards and Training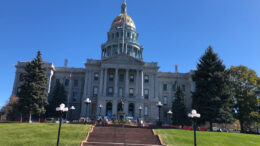 The 2021 Colorado legislative session produced a mixed bag of good and not-so-good developments for those concerned about government transparency.
---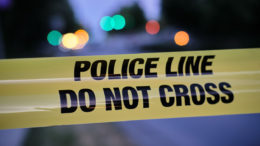 One change will impact the release of body-worn and dashboard camera footage, and another might help mitigate the loss of public information caused by the encryption of police radio transmissions. Two additional provisions address public access to records of completed police internal affairs investigations and lists of officers who have credibility issues.
---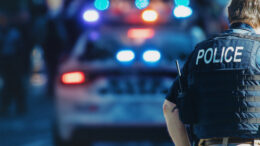 A lawsuit filed by The Gazette, reporter Chris Osher and The Invisible Institute, a Chicago-based journalism nonprofit, seeks the public disclosure of Colorado's database of certified law enforcement officers.
---