By Jeffrey A. Roberts
CFOIC Executive Director
The editor of the Crested Butte News is appealing a district court ruling that lets Gunnison County librarians withhold the names of people who want certain books reclassified or removed altogether from library shelves.
In a notice filed last week, Mark Reaman asked the Colorado Court of Appeals to examine whether Gunnison County District Court Judge J. Steven Patrick erred in holding that Colorado's library user privacy law protects the identities of those who submit "Request to Reconsider Materials" forms to the Gunnison County Library District.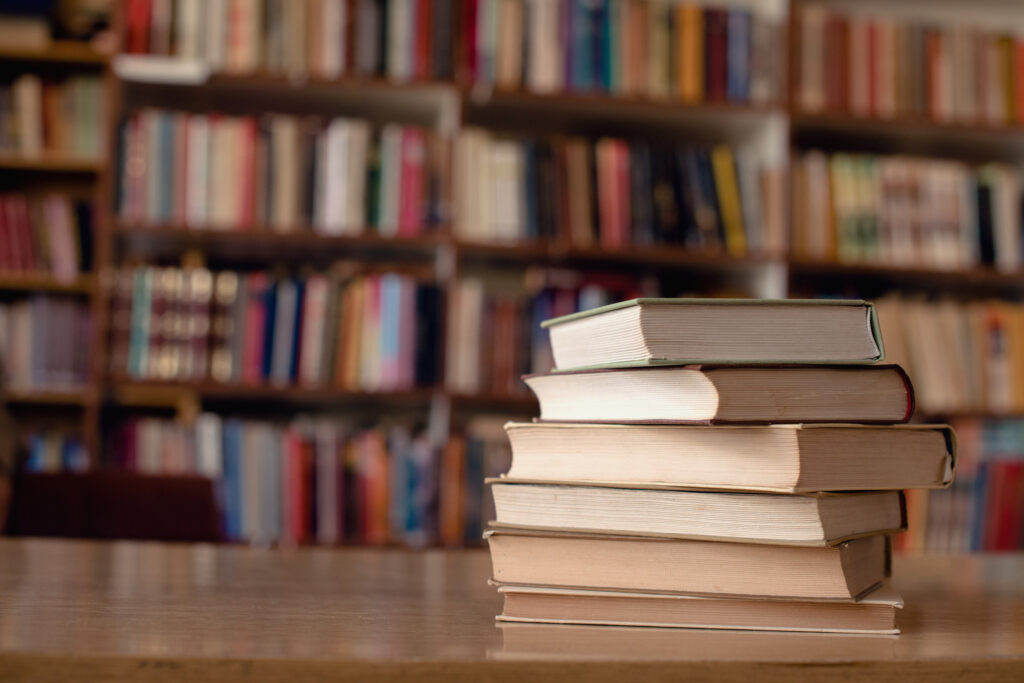 Patrick ruled in May that the forms must be disclosed but with requester names and other identifying information redacted.
"It is (Reaman's) position that individuals who voluntarily submit requests to remove material from the Library District's collection are not 'users' within the meaning" of the library user privacy law, says Reaman's notice of appeal, drafted by attorney Rachael Johnson of the Reporters Committee for Freedom of the Press.
"The public has a strong interest in knowing who has requested that books be removed from the Library District's collection, information which is highly newsworthy," the notice adds.
Reaman's legal case started with Colorado Open Records Act (CORA) requests he made after Crested Butte resident Rebecca White submitted a form last year asking for the removal or reclassification of Gender Queer: A Memoir by Maia Kobabe. White described the book as "pornographic," according to the Crested Butte News, and later sought criminal charges against library district executive director Andrew Brookhart for allegedly violating the library user law.
The library district board did not move the book from young adult section — following a well-attended public meeting — and the Seventh Judicial District Attorney did not file charges against Brookhart after determining the library statute does not protect the confidentiality of request for reconsideration forms.
But Brookhart sought a judicial clarification after receiving several additional requests for reconsideration, which Reaman asked to see under CORA.
The library statute, C.R.S. § 24-90-119, prohibits public libraries from disclosing any record or other information "that identifies a person as having requested or obtained specific materials or service or as otherwise having used the library." The judge in his ruling noted that the statute doesn't define "user," which he concluded "is not limited to someone who reads material in the library, or, checks out material."
Reaman contends that someone who asks for a change in library policy is not a library "user" whose identity is protected by the statute.
Representing himself in the district court lawsuit, he argued that the community is entitled to know if a person seeking to ban or reclassify books "is a member of the community and not, for example, some politically motivated interloper that may have never set foot in the Gunnison County Library or even Gunnison County."
Follow the Colorado Freedom of Information Coalition on Twitter @CoFOIC. Like CFOIC's Facebook page. Do you appreciate the information and resources provided by CFOIC? Please consider making a tax-deductible donation.