By Jeffrey A. Roberts
CFOIC Executive Director
The philanthropic Colorado Media Project is starting a fund to help Colorado journalists pay for public records that enhance reporting on social, economic, racial and other inequities.
Seeded by The Colorado Trust, the new "watchdog fund" will reimburse applicants for money spent on records already obtained and help them secure records for ongoing stories — up to $1,000 per request.
The often-high cost of getting public records in Colorado sometimes can stifle journalists' efforts to dig deeper into stories that require information from state agencies or local governments. As the Colorado Freedom of Information Coalition pointed out in a 2020 report, the fee provision in the Colorado Open Records Act (CORA) "can be used to make public records so cost prohibitive they effectively are off limits to the public."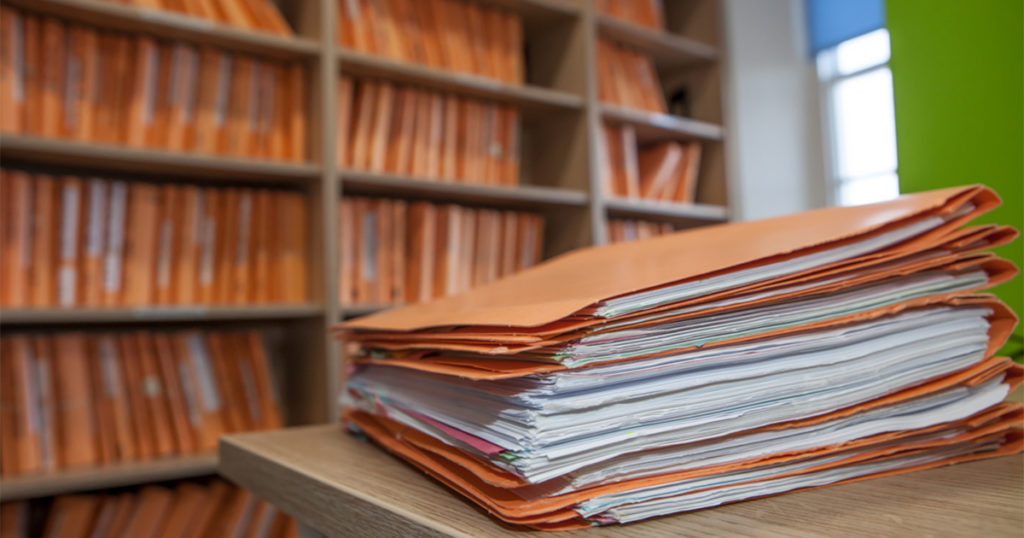 CORA allows records custodians to charge up to $33.58 an hour to retrieve, compile and redact records in response to requests. The Colorado Criminal Justice Records Act (CCJRA) permits law enforcement agencies to charge no more than their "actual costs." Both statutory schemes can result in charges for records requesters of hundreds or thousands of dollars, and CORA fees are on track to rise more than 20 percent in 2024 because of soaring inflation.
A statewide survey of journalists conducted for The Colorado Trust by the University of Denver identified the need for dollars to support the acquisition of public records.
"Coloradans rely on local journalists to monitor, uncover, and amplify important issues so that we, the people, can hold the powerful to account, mobilize communities, advance causes, and enact stronger policies," said Colorado Media Project Director Melissa Davis. "This fund supports journalists' role in that work at a fundamental level."
Eligible to apply for help from the fund are journalists, documentarians and other media makers whose stories are likely to expose or shed light on policies or practices that are contributing to inequities.
Preference will be given to applicants 1) with a clear plan to publish and distribute their work for maximum impact; 2) who work for nonprofit newsrooms or smaller news outlets and might otherwise not have adequate resources to afford expensive requests for public records; and 3) who are members of the Colorado News Collaborative, the Colorado Press Association and the Colorado Broadcasters Association.
Ineligible for funding are members of the public with no affiliation with a Colorado newsroom, individuals with no plans to publish or distribute their work, and applicants whose work is primarily targeted at audiences outside of Colorado.
Applications will be reviewed by a committee of journalism and freedom-of-information experts. CFOIC and the Reporters Committee for Freedom of the Press will advise potential applicants on their records requests and ways to possibly limit costs.
The executive committee of the Colorado Media Project will make final decisions on applications for funds.
An online information session is scheduled for 11 a.m., Thursday, July 14.
Apply online here.
Follow the Colorado Freedom of Information Coalition on Twitter @CoFOIC. Like CFOIC's Facebook page. Do you appreciate the information and resources provided by CFOIC? Please consider making a tax-deductible donation.