Update: On June 18, Larimer County released the autopsy report on the death of William Connole in response to the lawsuit brought by CFOIC's Tom Kelley on behalf of Laura Studley.
By Jeffrey A. Roberts
CFOIC Executive Director
A lawsuit filed by a Colorado State University journalism student alleges the Larimer County coroner wrongfully denied her Colorado Open Records Act request for the autopsy report on a 65-year-old man who was shot to death on a Loveland street corner in 2015.
In a March letter to Laura Studley, editor of a university newsletter and a reporter for The Rocky Mountain Collegian, an assistant to coroner James Wilkerson wrote that the murder of William Connole "is an open investigation and we do not release the autopsy reports until the case is closed."
In a subsequent letter, a senior Larimer County attorney claimed that disclosure of information in Connole's autopsy report would be "contrary to the public interest" under a CORA provision that allows the withholding of investigative records compiled for law enforcement purposes. He also argued that releasing the report would violate the Colorado Rules of Professional Conduct, a set of rules for lawyers adopted by the Colorado Supreme Court, and noted that Connole's family "agrees that release is currently disrespectful and not appropriate."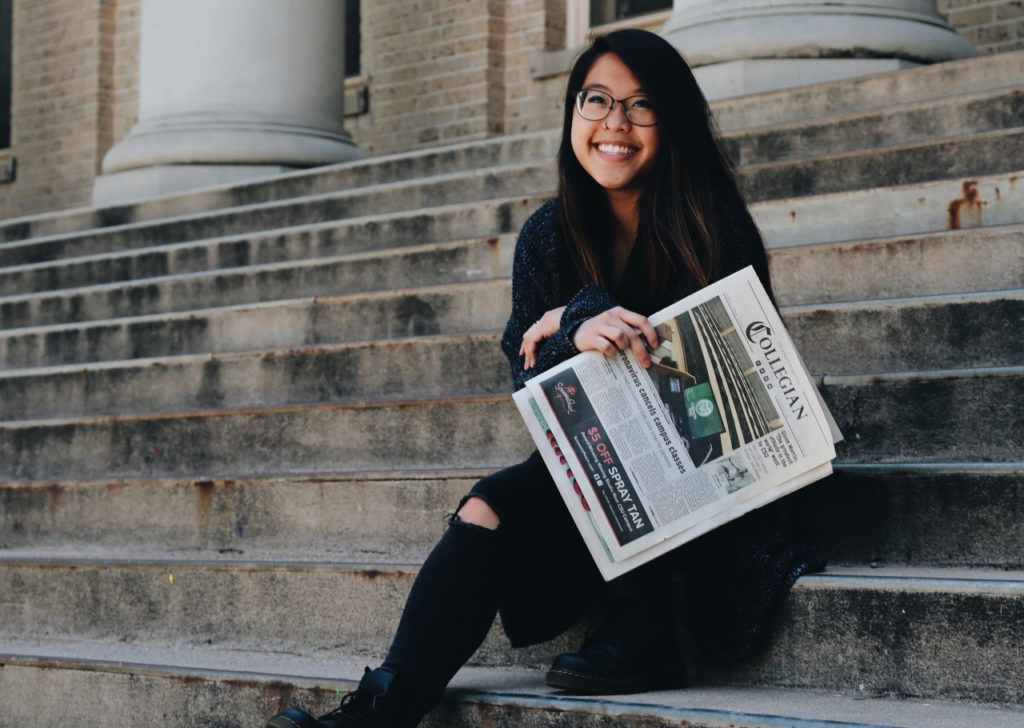 But Studley's complaint, filed in Larimer County District Court, says a coroner's autopsy report is not subject to discretionary withholding under CORA. To keep an autopsy report from the public, a coroner must prove in court that disclosure "would cause substantial harm to the public interest."
Wilkerson "cannot meet that burden … as to the five-year-old investigation of the death of William Connole," wrote attorney Tom Kelley, a past president and current board member of the Colorado Freedom of Information Coalition who is representing Studley pro bono.
Rules 3.6 and 3.8 of the Colorado Rules of Professional Conduct limit out-of-court statements by lawyers and prosecutors that might prejudice a jury. But they also expressly provide "that a public statement that merely recites 'information contained in a public record' violates no rule," Kelley wrote.
Studley requested Connole's autopsy report as part of a cold cases project conducted by a CSU advanced reporting class in the spring. The class investigated a spate of shootings in northern Colorado that police originally thought might all be linked. Police arrested Christopher Parker and charged him with the June 3, 2015, fatal shooting of Connole and for shooting at a motorcyclist, but they haven't connected him with the other attacks. The case against Parker is inactive because a judge ruled him incompetent to stand trial.
Kelley, who is of counsel at the Denver law firm of Killmer, Lane & Newman, last year won the release of an autopsy report withheld by the Las Animas County coroner.
In 1987, Kelley represented The Gazette (then the Colorado Springs Gazette Telegraph) in a case that led to a Colorado Court of Appeals ruling on how autopsy reports are classified under Colorado's open records laws. The newspaper had asked to inspect autopsy reports on three homicide victims, but the coroner and district attorney withheld the records under a Colorado Criminal Justice Act provision that allows custodians of criminal justice records to determine that disclosure would be "contrary to the public interest."
The Court of Appeals held that autopsy reports are not criminal justice records and may be kept from the public only by using the procedure spelled out in CORA: Coroners must go to court and prove that releasing an autopsy report would "do substantial injury to the public interest."
Follow the Colorado Freedom of Information Coalition on Twitter @CoFOIC. Like CFOIC's Facebook page. Do you appreciate the information and resources provided by CFOIC? Please consider making a tax-deductible donation.