By Jeffrey A. Roberts
CFOIC Executive Director
Footage from police body-worn cameras clearly fits the definition of criminal justice records in one of Colorado's freedom-of-information laws: All materials, including recordings, "made, maintained, or kept" by criminal justice agencies.
But some district attorneys are relying on more than the Colorado Criminal Justice Records Act (CCJRA) to determine whether and when body camera video should be disclosed to the public. Over the past few years, and in a recent Denver Post article, the DAs have pointed to the Colorado Rules of Professional Conduct, a set of rules for lawyers adopted by the Colorado Supreme Court, as a reason to restrict access during active investigations.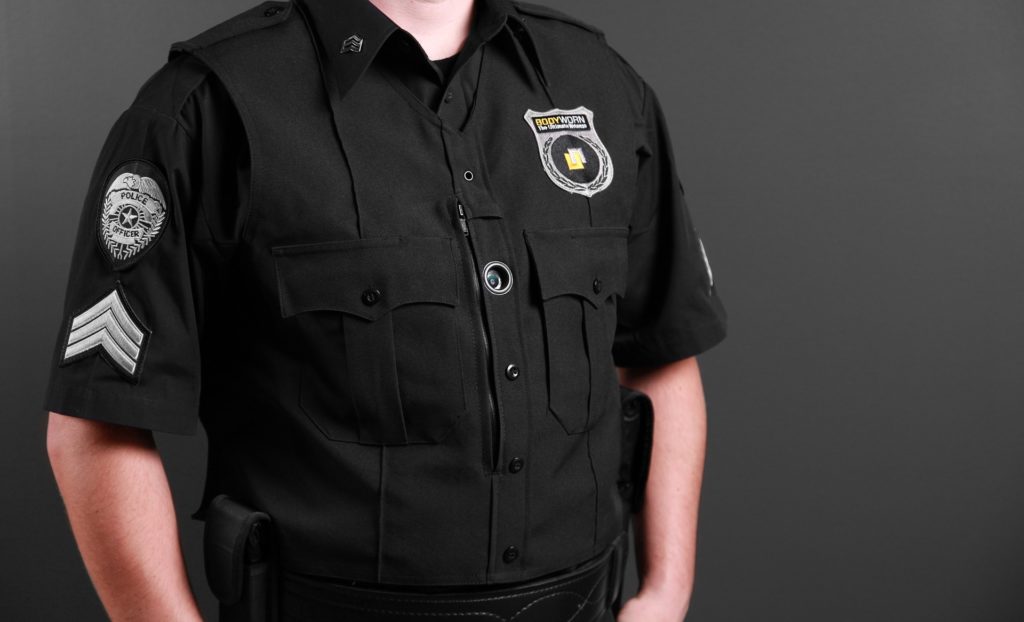 Rules 3.6 and 3.8 limit out-of-court statements by lawyers and prosecutors that might prejudice a jury. "The existing laws and rules prioritize the functioning of our justice system over the public's right and demand to immediately see and hear the evidence in any case," 18th Judicial District Attorney George Brauchler told The Post.
Steve Zansberg disagrees with the DAs' interpretation of the rules. In a letter to editor this week, the First Amendment attorney and president of the Colorado Freedom of Information Coalition wrote that the DAs "apparently are under the mistaken belief that Colorado's Rules of Professional Conduct have anything to say about releasing police body camera footage."
The rules forbid only the making of certain "extrajudicial statements," orally or in writing, Zansberg's letter says. "Case law makes clear those rules have nothing to say about disclosure of public records under state freedom of information laws."
In 1993, for example, the Arizona Supreme Court held that an identically worded Arizona Rules of Professional Conduct did not limit a prosecutor's responsibility to disclose public records under the state's public records law. The court wrote: "Simply handing over public records … to reporters without comment is not necessarily an 'extrajudicial statement.' Furthermore, the contents of public records are generally exempt from the forgoing ethical restrictions."
In 2005, the South Carolina Supreme Court determined that the South Carolina Rules of Professional Conduct did not affect whether a 911 tape was exempt from disclosure under the state's open records law.
Zansberg noted to CFOIC that Colorado Rule 3.6, regarding trial publicity, expressly authorizes lawyers to state "information contained in a public record." He also cited an American Bar Association standard on the conduct of attorneys participating in a criminal matter: "This Standard should not be construed as prohibiting a lawyer participating in a criminal matter from releasing or authorizing the release of a record or document that the lawyer is required to release under state open records laws or the federal Freedom of Information Act, upon receipt of a proper request."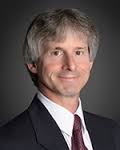 None of this means that body camera footage, or any other criminal justice record (other than a subset of "records of official action"), is automatically released to the public under the CCJRA.
The law allows records custodians to withhold or redact footage if they determine disclosure would be "contrary to the public interest." But in making that determination, they are required to weigh factors that include privacy interests, an agency's interest in pursuing an ongoing investigation and "the public purpose to be served in allowing inspection."
Agencies still have a lot of discretion under the CCJRA to decide when to release body camera videos. But accountability to the public is a primary reason for police officers to wear body cameras while on duty.
In 2015 legislation establishing a body-camera study group, Colorado lawmakers declared that the use of body cameras can "enhance the overall transparency of a law enforcement agency, and document encounters between the police and the public to assist in investigation and resolution of complaints and officer-involved incidents."
"It is ironic, and sad, that a system put in place largely to instill public trust in law enforcement is being undermined by DAs who direct police chiefs and sheriffs to withhold body cam footage from public view," Zansberg wrote in his Denver Post letter to the editor. "Doing so only breeds further distrust that destroys collaborative police-community relations. Experience has also shown that those accused of crimes or other wrongdoing are able to get fair trials and/or disciplinary proceedings, without leaving the public in the dark."
Follow the Colorado Freedom of Information Coalition on Twitter @CoFOIC. Like CFOIC's Facebook page. Do you appreciate the information and resources provided by CFOIC? Please consider making a tax-deductible donation.