Westminster school district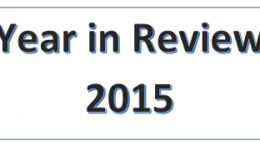 The private emails flap was one of many transparency-related stories we highlighted in 2015 or broke ourselves.
---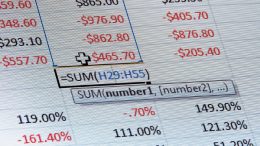 If you're lucky, you'll have no problem getting public information in a format that allows for searching, sorting and aggregating. Too often, however, database records are released in a format that makes analysis difficult, or they're not released at all.
---