Best-selling author Jon Krakauer to discuss his fight for public records while researching his book, "Missoula: Rape and the Justice System in a College Town"
On Thursday, Mar. 19, acclaimed Boulder-based journalist and author Jon Krakauer will headline the Colorado Freedom of Information Coalition's 2020 Sunshine Week panel about reporting on campus sexual assault and abuse.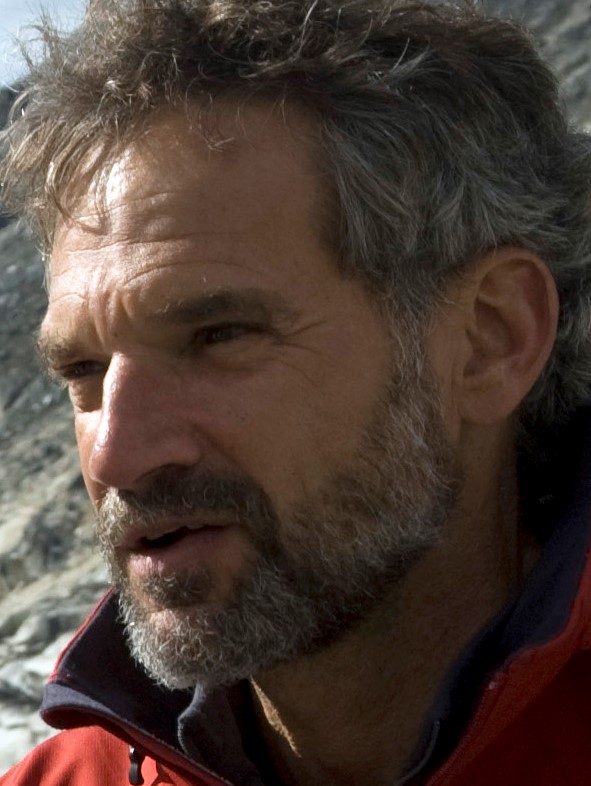 Krakauer will be joined by Missoulian newspaper editor Gwen Florio and Montana media attorney Mike Meloy for a discussion about whether federal and state laws designed to protect the privacy of students' "educational records" are used improperly to shield how publicly funded institutions function.
9NEWS investigative reporter Jeremy Jojola will moderate the 6 p.m. event at the University of Denver's Anderson Academic Commons, 2150 E. Evans Ave.
Tickets are free for individual members of the Colorado Freedom of Information Coalition and CFOIC donors, $25 for non-members and $10 for students. Membership in the Colorado Freedom of Information Coalition is included with the purchase of a $25 ticket. Space is limited so please get your tickets early.
While researching his best-selling book, "Missoula: Rape and the Justice System in a College Town," Krakauer battled Montana's higher education commissioner for access to records explaining why the Montana commissioner of higher education reversed a disciplinary board's decision to expel a star quarterback accused of rape. In 2019, the Montana Supreme Court ruled 4-3 that the accused student's privacy right trumped the public's right to know
"When universities want to deny public access to information that might blemish their reputations, they routinely claim that FERPA (the federal student privacy law) prevents them from disclosing such information — even when disclosure is plainly warranted. In many instances, the suppressed records concern sexual-assault complaints," Krakauer wrote in a 2016 column for The New York Times Magazine.
Nationwide, he wrote, hundreds of colleges and universities are under investigation by the U.S. Department of Education for their handling of sexual-assault complaints, "a problem that has been exacerbated by the reflexive secrecy that veils the disciplinary proceedings at most institutions of higher education."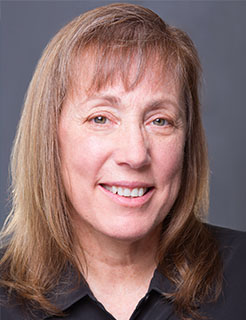 Meloy argued the Montana case for Krakauer.
Florio, a former Denver Post and Rocky Mountain News reporter, broke a story in 2011 about allegations of gang rape by University of Montana football players. Her subsequent stories about those and other alleged assaults, and the university and justice system's handling of those incidents, led to a first-of-its-kind investigation by the U.S. Department of Justice into the Missoula Police Department, the Missoula County Attorney's Office and the University of Montana police — calling attention to the cases on which Krakauer's book is based.
The March 19 panel is sponsored by the Colorado Freedom of Information Coalition, DU's Estlow Internatiional Center for Journalism and New Media, The Denver Post, The Colorado Sun, 9NEWS, GroundFloor Media, the BakerHostetler law firm and the Society of Professional Journalists' Colorado Pro chapter. It is part of Sunshine Week (March 15-21), a nationwide, week-long celebration of federal and state freedom-of-information laws.
For more information, contact CFOIC executive director Jeff Roberts.
PARKING: LOT E garage near the corner of Evans Avenue and High Street. $10 cash at the gate.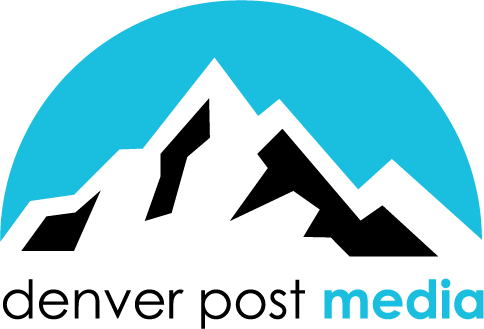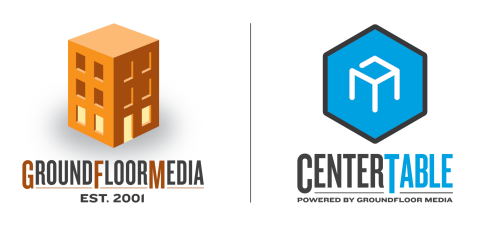 Follow the Colorado Freedom of Information Coalition on Twitter @CoFOIC. Like CFOIC's Facebook page. Do you appreciate the information and resources provided by CFOIC? Please consider making a tax-deductible donation.