By Jeffrey A. Roberts
CFOIC Executive Director
A Trinidad resident who runs a Facebook-based community news site is suing the Las Animas County coroner for wrongfully denying his request for the autopsy report on a man whose decomposed body was found in an apartment in 2018.
The lawsuit filed last week by Stephen Hamer, publisher of All Things 81082, alleges that Third Judicial District Attorney Henry Solano, responding for Coroner Dominic Verquer, incorrectly asserted that the autopsy report on Michael Dufour is a criminal justice record that can be withheld from the public at the coroner's discretion.
Solano's March 27 denial, the lawsuit says, failed to mention Colorado case law holding that coroners' autopsy reports are not subject to the Colorado Criminal Justice Records Act (CCJRA), but instead are public records subject to the Colorado Open Records Act (CORA).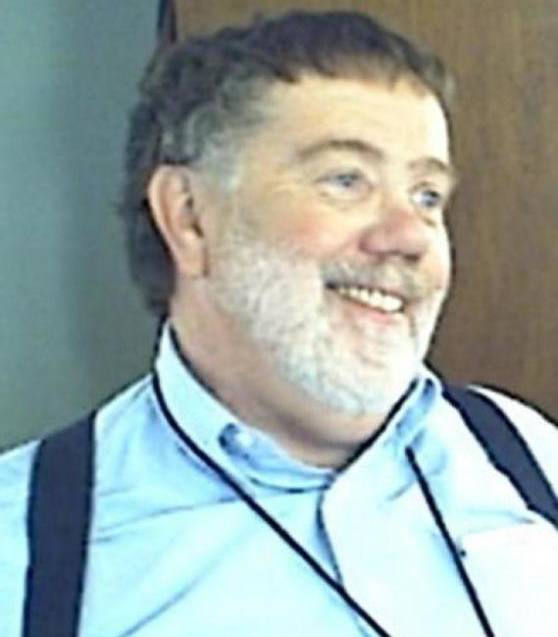 "Defendant's reliance on CCJRA in denying the plaintiff's request was clearly in error," the lawsuit states, "and the defendant has asserted no grounds for refusing the plaintiff's request under CORA." The suit also says Verquer did not respond to a follow-up email asking that Hamer's request be reconsidered.
The court action was filed pro bono on Hamer's behalf by attorney Tom Kelley, a Colorado Freedom of Information Coalition board member and past president of CFOIC. Kelley is of counsel at the Denver law firm of Killmer, Lane & Newman.
In 1987, Kelley represented The Gazette (then the Colorado Springs Gazette Telegraph) in a case that led to a Colorado Court of Appeals ruling on how autopsy reports are classified under Colorado's open records laws. The newspaper had asked to inspect autopsy reports on three homicide victims, but the coroner and district attorney withheld the records under a CCJRA provision that allows custodians of criminal justice records to determine that disclosure would be "contrary to the public interest."
The Court of Appeals held that autopsy reports are not criminal justice records and may be kept from the public only by using a procedure spelled out in CORA: Coroners must go to court and prove that releasing an autopsy report would "do substantial injury to the public interest."
That's how, for example, portions of the autopsy report on Columbine killer Dylan Klebold were kept confidential. In 1997, the Boulder County coroner sought a court order to restrict the release of his autopsy report on JonBenet Ramsey.
The autopsy report sought by Hamer is connected to a child pornography investigation. Executing a search warrant in February 2018, police found the remains of Dufour stuffed inside a plastic storage tote in the Trinidad apartment of Cameron Johnson-McCann. Johnson-McCann faces charges that include second-degree murder and sexual exploitation of a child.
Hamer said he requested the report because Trinidad residents "ought to know about the entire case … I think there's a lot more to it."
The 69-year-old started All Things 81082 in 2014 but said he "got serious about it" in 2017 because he thought the community needed another news source. Disabled for the past several years, he said he listens to the police scanner from a wheelchair or a hospital bed in his home and gathers information with the help of three other volunteers.
Hamer doesn't have a background in journalism. He told CFOIC he is "embarrassed and ashamed" to acknowledge that he spent a third of his life in prison for non-violent crimes, "but this news thing has really let me become productive in my community." More than 5,900 Facebook users have "liked" the All Things 81082 page.
Solano's denial of Hamer's records request cited "the integrity of a fair prosecution" and "the constitutional rights of the accused." He also wrote that "any release could taint the jury pool in the small community we live in and adversely affect the appropriate prosecution of the case."
Asked to comment on Hamer's lawsuit, Verquer referred CFOIC to Solano. Solano's office has not responded to email and phone messages.
Follow the Colorado Freedom of Information Coalition on Twitter @CoFOIC. Like CFOIC's Facebook page. Do you appreciate the information and resources provided by CFOIC? Please consider making a tax-deductible donation.