By Jeremy Jojola
9NEWS
Any journalist will tell you local government agencies love to come up with excuses not to disclose records.
Over my 20 year career I've seen all sorts of reasons, from the records are "private" to "we can't release them because they're part of someone's personnel file."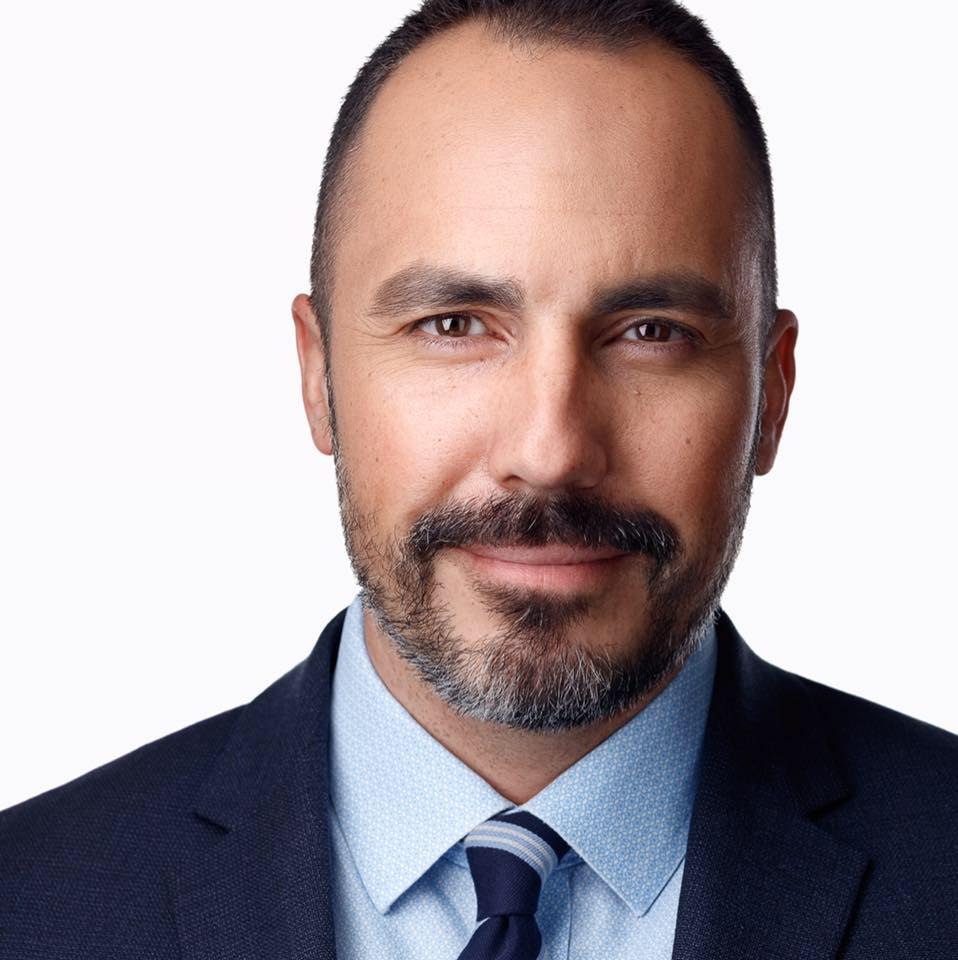 Government transparency laws are designed to make sure the government gives you what it's obligated to give you, even if those documents may be embarrassing or may get someone fired.
Recently though, government agencies have been using a new tool to keep documents a secret. That tool is money.
Under the Colorado Open Records Act (CORA), agencies can legally charge you $33.58 per hour so staff can be paid to retrieve public documents. The law doesn't require agencies to adopt this cost as a standard; however, it's become a go-to maneuver for records custodians to jack up the price of records.
Governments know journalists and citizens often can't afford high-price fees, so there is no limit on the amount of staff hours they can claim it will take to retrieve records.
Often the prices I've been quoted seem arbitrary.
Last week, the Denver Housing Authority wanted to charge me $664 for records about affordable housing. The records custodian cited CORA and its charge option as justification for the cost.
I pushed back and asked for an hourly break-down of the cost behind that amount, which would have been about 20 hours of staff time.
Suddenly, like magic, DHA brought the cost down to $235 when I asked why it would take 20 hours to get the records.
Other agencies have misinterpreted the charge option in CORA. STEM School Highlands Ranch initially quoted my station $10,800 for public records, which included a $155-an-hour attorney fee so lawyers could review what we were requesting.
Public records shouldn't be accessible only to the rich and those wealthy enough to pay. But it's clear when governments are given the chance to make money and keep things secret, CORA lets them get away with it.
Jeremy Jojola is an investigative reporter for 9NEWS in Denver. Contact him at jeremy.jojola@9news.com. Watch his recent commentary on the cost of obtaining public records in Colorado.
Follow the Colorado Freedom of Information Coalition on Twitter @CoFOIC. Like CFOIC's Facebook page. Do you appreciate the information and resources provided by CFOIC? Please consider making a tax-deductible donation.