Update: Gov. Jared Polis signed HB 22-1091 into law on Friday, May 20.
By Jeffrey A. Roberts
CFOIC Executive Director
With civil court records now free to access online in Colorado, the state may soon also post the text of high-court opinions — going back to statehood — in a searchable format and at no cost to the public.
House Bill 22-1091, which passed the House Judiciary Committee on Tuesday, is similar to a bill that died along with many others during the early days of the COVID-19 pandemic in 2020. It would require the Colorado Judicial Department to make every published opinion of the Colorado Supreme Court and the Colorado Court of Appeals available on its website by Mar. 1, 2024.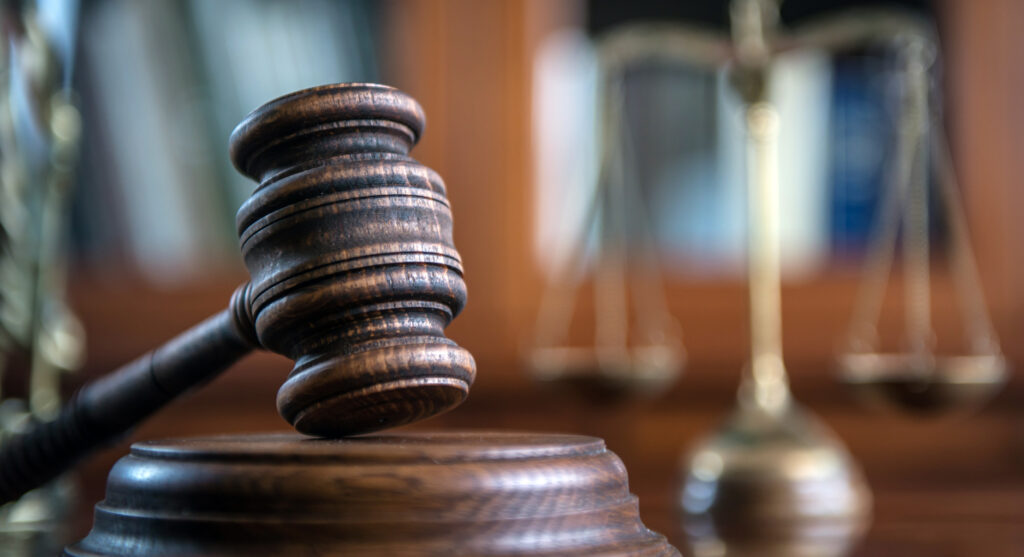 "The premise is that the law should be freely and accurately available to everyone, lawyers and non-lawyers alike," said Democratic Rep. Mike Weissman of Aurora, who introduced the bill with Republican Rep. Matt Soper of Delta.
State law currently only requires judicial opinions to be published in books, which can make research difficult for pro se litigants and others who can't afford subscriptions to online legal databases such as LexisNexis, Westlaw and Bloomberg.
The judicial branch provides free website access to Colorado Supreme Court and Colorado Court of Appeals rulings back to 1998, and it recently started offering free online access to civil court records to people who sign up. Google Scholar's database dates to 1950, Soper said, but it is missing many opinions from 1980 to 1998.
Weissman said "the public should have an official resource. The public should not have to get lucky with Google Scholar or Justia."
"To my mind, access to the laws of this state is critical part of having a fair and equitable justice system," said attorney Thomas Neville during testimony. "The notion of secret law is anathema to our beliefs and our ideals as a nation. And it is fundamentally unfair that access to the common law is gated behind a paywall."
Soper talked about the history of published legal opinions, which he said were first made available in London and Edinburgh as handwritten documents in about 1250. By the 1470s, after the advent of the printing press, "one of the first things to be printed was the law reports, attributed to certain justices, allowing for the case law to develop and arguments to be made either for or against something."
The development of the internet, Soper said, "was another landmark moment like the printing press … We should be able to have the full body, or corpus, of the case law for the state of Colorado online."
Under HB 22-1091, which the judicial branch supports, only published opinions would be made available online. Published opinions are those that set binding legal precedent.
The measure, to be considered next by the House Appropriations Committee, is expected to cost $115,000 in FY 2022-23.
Soper and Weissman named the bill the "Justice Gregory Hobbs Public Access to Case Law Act" to honor former Colorado Supreme Court Justice Gregory Hobbs, who died in December.
Follow the Colorado Freedom of Information Coalition on Twitter @CoFOIC. Like CFOIC's Facebook page. Visit CFOIC's legislature page to track bills in the General Assembly that could affect the flow or availability of information in Colorado.