Colorado Freedom of Information Coalition president Steve Zansberg and Denver Post investigative reporter David Migoya are co-recipients of this year's First Amendment Award from the Society of Professional Journalists' Colorado Pro Chapter for work that prompted a new statewide standard for sealing and suppressing criminal court records.
"It's not easy to get a state law changed. It's even harder, I believe, to get the Colorado Supreme Court to change rules affecting every criminal court in the state," said the nomination letter submitted by CFOIC's executive director, Jeff Roberts.
Rule 55.1, when it goes into effect May 10, will require criminal courts in Colorado to publicly docket motions limiting access to court files and any hearings convened to consider such motions. Even more significant: A judge's written order justifying the suppression of criminal court records must be made public. A judge will have to show that making the records inaccessible serves a "substantial" interest that outweighs the public interest.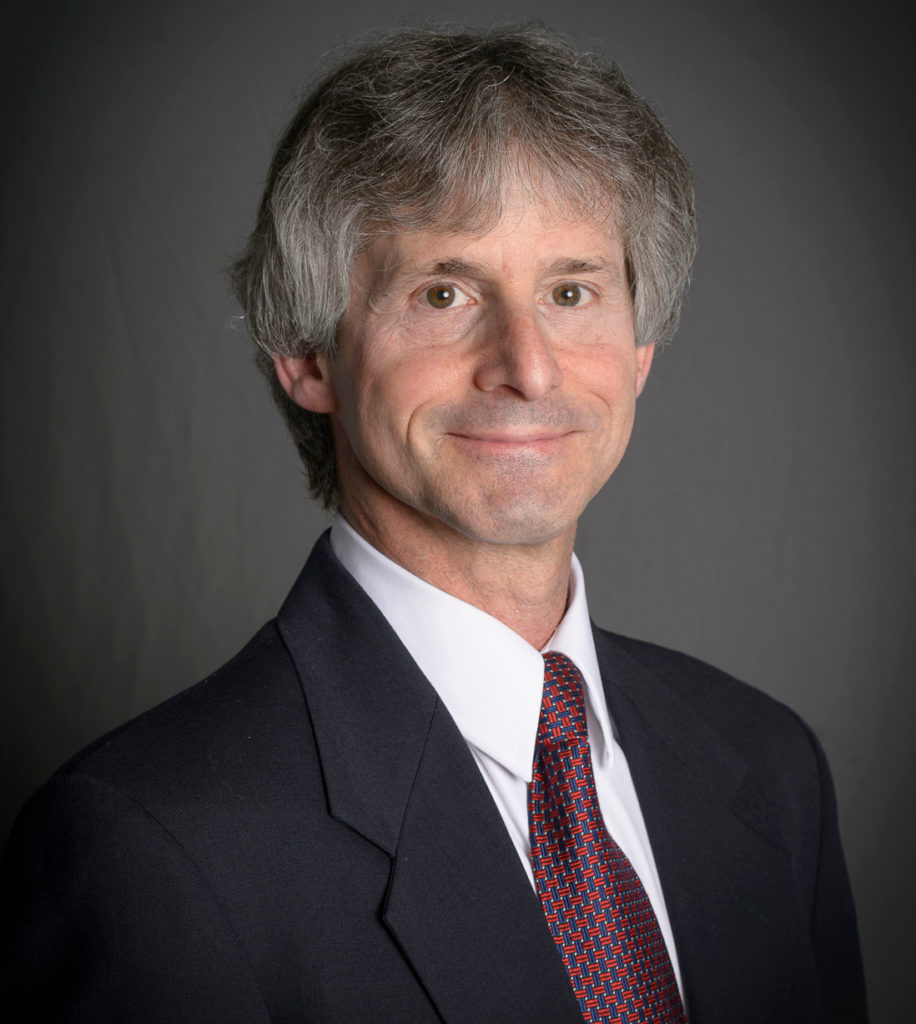 Until now, judges in Colorado have not had to publicly explain their reasoning when deciding to keep criminal court records — and sometimes entire cases — under wraps. And the lack of a judicial rule forced each trial judge to determine the legal principle to apply whenever there were disputes over public access.
A high-profile example: In early 2018, when The Colorado Independent fought to unseal records on the prosecution of Sir Mario Owens (who was on death row at the time), the judge issued a terse order that failed to articulate any legal standard applied by the court to keep the records secret. The judge offered no insight into how he weighed undisclosed "countervailing considerations" of the district attorney against the news organization's "legitimate interest" in investigating alleged government misconduct.
Later in 2018, "Shrouded Justice," a series of Denver Post stories by Migoya, shed much more light on this problem of judicial secrecy, documenting more than 6,000 Colorado court cases that had been hidden from public view because of judges' orders to suppress them, often with no ruling to explain their reasoning.
"Someone could be arrested, charged, convicted and sent to prison in Colorado without anyone seeing why, how or where, and whether the process was fair," Migoya's stories concluded.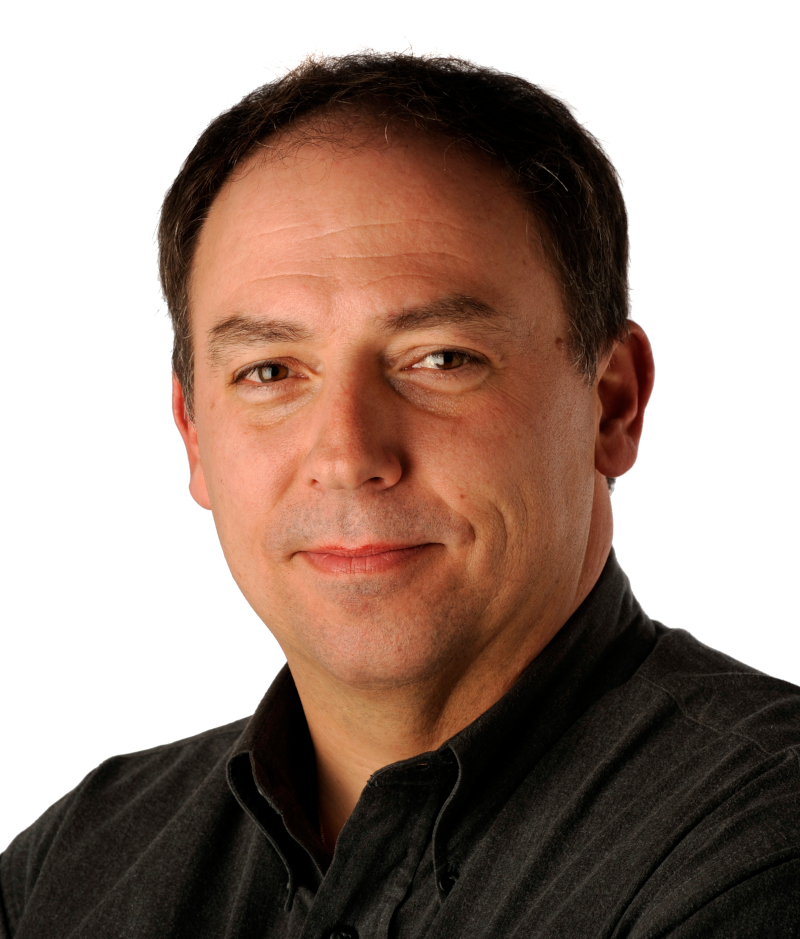 From The Post's editorial page: "A frightening black hole of judicial secrecy exists in Colorado. If not for an experienced investigative journalist given the time and resources to chase the story — not just a sound bite — it might never have come to light."
Two years earlier, in November 2016, Zansberg tried to address this issue of judicial secrecy by proposing a uniform standard for the sealing of court files in criminal cases. As CFOIC's president, the Denver-based media and First Amendment lawyer wrote a letter to the Colorado Supreme Court's Rules of Criminal Procedure Committee, urging the adoption of a rule modeled after the American Bar Association's Standard of Criminal Justice, Fair Trial and Public Disclosure Rule.
More than a year passed before Zansberg received a disappointing short note from Court of Appeals Judge John Dailey stating that the committee had denied his request because existing rules "adequately addressed" sealing and suppression matters. Just a month later, however, the judicial branch's Public Access Committee invited Zansberg to testify and the proposal had new life.
Migoya's revealing stories, meanwhile, injected a greater sense of urgency into the process. "The issue comes back to haunt us, so to speak, when … we discover there are scads of cases out there of which information is being closed off to the public — information about entire case files — for an indefinite period of time, with little or no justification given for closing off these files," Dailey later acknowledged.
Zansberg testified again, this time before the criminal rules committee that initially rejected his idea. Then, in May 2020, he submitted written comments on a proposed rule to the Colorado Supreme Court on behalf of CFOIC, the Colorado Press Association and the Colorado Broadcasters Association. Last October, Zansberg formally addressed the justices on the proposed rule during a public hearing.
The final version of the rule "was substantially written within the Court as a result of the public comments, particularly by Mr. Zansberg on behalf of the press," then-Chief Justice Nathan Coats told members of the legislature's Joint Budget Committee.
"Because Zansberg persisted in his quest for a statewide sealing and suppression rule, and because Migoya's news stories clearly demonstrated the need for such a rule, the Colorado Supreme Court was moved to promulgate a rule that will govern public access to criminal court records going forward," says Roberts' nomination letter.
Follow the Colorado Freedom of Information Coalition on Twitter @CoFOIC. Like CFOIC's Facebook page. Do you appreciate the information and resources provided by CFOIC? Please consider making a tax-deductible donation.