death penalty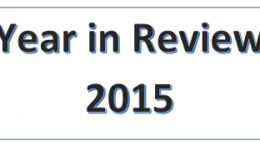 The private emails flap was one of many transparency-related stories we highlighted in 2015 or broke ourselves.
---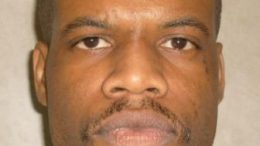 The federal appeals court in Denver has been asked to decide a First Amendment question involving the botched Oklahoma execution of Clayton Lockett and the doctor who oversaw the injection of legal drugs into the convicted killer in 2014.
---

HB 15-1101 would make the records of the state public defender and the office of alternate defense counsel subject to CORA, except for privileged attorney-client records, as defined by the proposal.
---