By Jeffrey A. Roberts
CFOIC Executive Director
A multi-faceted CORA bill draft circulating at the Colorado Capitol would give news organizations a break on research-and-retrieval fees, let government entities take more time to respond to many records requests and impose stricter rules for the retention of certain email records of state agencies.
The not-yet-introduced legislation, prepared for Democratic Sen. Chris Hansen of Denver, also requires records custodians to accept credit cards or electronic payments for records provided under the Colorado Open Records Act if they already take them for other products or services, and it prohibits the charging of per-page fees for records provided in digital formats such as PDFs.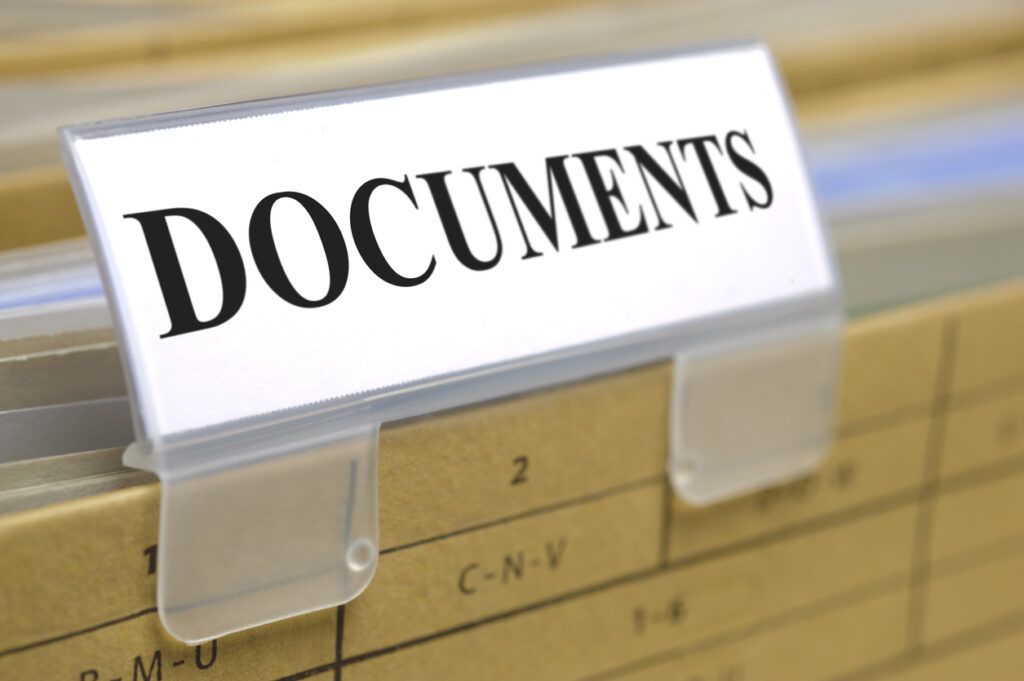 Additionally, the proposal would ensure the public disclosure of the final report of any government-authorized investigation into alleged workplace sexual harassment by an elected official.
Drawn up with input from the Colorado Press Association and the Colorado Freedom of Information Coalition, the measure partially addresses issues raised by CFOIC in reports and articles such as the often-high cost of obtaining public records in Colorado and the state's weak law on email records retention.
CFOIC pointed out last summer that soaring inflation could boost the maximum hourly rate governments are allowed to charge for filling records requests — currently $33.58 — to $40 or more when Legislative Council recalculates it on July 1, 2024, as the law requires.
While Hansen's proposal does not curb rising CORA fees for the general public, as CFOIC hoped it would, the bill cuts the hourly research-and-retrieval rate in half for requesters who fit the legislation's definition of "news media" because of journalists' essential role in reporting about government for their communities.
The language giving a cost break for news organizations sparked a Twitter discussion Tuesday, with some voicing concerns about state lawmakers "gatekeeping" who is considered to be part of the news media.
For CORA requests made by members of the public who don't intend to use the records for a commercial purpose, the bill caps the hourly rate at $33.58 and then at the new rate to be calculated by Legislative Council next year.
Both news media and non-commercial public requesters would still get a free hour — as they do now under CORA — but commercial requesters would not get the free hour and could be charged a different rate "as necessary for the custodian to recover all of its costs associated with responding to all requests for public records."
CORA currently does not differentiate between types of records requesters.
The bill defines a "commercial purpose" as the use of a public record, or information derived from a public record, "for the purpose of soliciting business for pecuniary gain," reflecting similar language in the Colorado Criminal Justice Records Act.
"News media" is defined as a broadcast outlet licensed by the Federal Communications Commission or a news organization that has regularly published in print or digital format "in each of the four calendar quarters preceding" a records request, "primarily services the needs of the public by providing news information" and has content primarily "derived from primary sources relating to news and current events." To qualify for the reduced research-and-retrieval rate, a news organization must also be covered by media liability insurance, disclose its ownership to the public and employ at least one full-time journalist for at least 30 hours a week who reports on "matters of local public interest."
Excluded from the "news media" definition are 501(c)(4) and 501(c)(6) organizations and 527 political organizations. Independent journalists would not be eligible for the CORA fees discount unless they are on assignment for a qualified media entity or are working for their own one-person publication (if it meets the qualifications).
The proposed bill would require a records requester to show a press pass or some other proof they are "a member of the news media" or sign an affidavit stating they do not intend to use the records for a commercial purpose and are not from out of state. Otherwise, a records custodian "shall presume" they are not a member of the news media, are from outside Colorado or intend to use the records for a commercial purpose.
The legislation, which could change before it is introduced, also sets different deadlines for government to respond to CORA requests, depending on the type of requester. Under current law, for records that are "not readily available," the date and hour set for inspection is supposed to be within a "reasonable time" after a request is made, presumed to be three working days or less. The response time can be extended by no more than seven working days if the records custodian provides a written explanation of "extenuating circumstances," which are spelled out in the law.
Under the bill, requests made by members of the news media would still be subject to the three-working-day deadline and the extra seven days if extenuating circumstances apply. Governments responding to non-commercial requests made by the public would get up to seven working days and a possible 14-working-day extension. For commercial and out-of-state requests, governments would get up to 14 working days and a possible 28-working-day extension.
The different deadlines and research-and-retrieval rates in the bill are an attempt to appease agencies and local governments, which have complained for years that political operatives, law firms and "data miners" — some from out of state — often overwhelm their records custodians with burdensome, time-consuming records requests.
The bill's credit card/electronic-payment requirement addresses frequent complaints from journalists who are sometimes made to send checks or deliver them in person to obtain public records. This provision in the bill only applies to custodians of CORA records, however, not criminal justice agencies or the courts.
The email records retention provisions in Hansen's proposal would affect the communications of state agency officers or employees that are relevant to a "proceeding" such as an administrative investigation or hearing (but not a legislative or judicial proceeding).
State agencies would be required to keep electronic messages for at least the length of a proceeding, unless their records management program requires a longer retention period. The bill also requires them to keep all email messages that may be responsive to a CORA request "until the request for records any subsequent appeals are resolved."
The draft's provision on sexual harassment reports involving elected officials would likely address circumstances such as last year's court ruling on an investigator's report about allegations against Denver school board member Auon'tai Anderson. A judge found that redacted portions of the 96-page report could not be publicly disclosed because of CORA's exception for records of sexual harassment complaints and investigations.
Hansen's proposed bill also adds a discretionary exemption to CORA. Records custodians would be permitted to withhold telephone numbers or email addresses "provided to an elected official for the purpose of future communication with the elected official." CORA already allows the withholding of email addresses provided by people to agencies, institutions or political subdivisions of the state.
Follow the Colorado Freedom of Information Coalition on Twitter @CoFOIC. Like CFOIC's Facebook page. Do you appreciate the information and resources provided by CFOIC? Please consider making a tax-deductible donation.