By Jeffrey A. Roberts
CFOIC Executive Director
Signing into law a bill that lets elected officials block anyone from their private social media accounts for "any reason," Colorado Gov. Jared Polis on Monday urged state lawmakers to monitor two cases related to the issue pending before the U.S. Supreme Court.
"I appreciate the goals of the sponsors of this bill in providing clarity to public officials in this area of the law, and the bipartisan work that went into this bill," Polis wrote in a signing statement. "However, I also want to make sure that elected officials don't view the presence of this statute as a safe harbor for the activity allowed under this law due to ongoing litigation."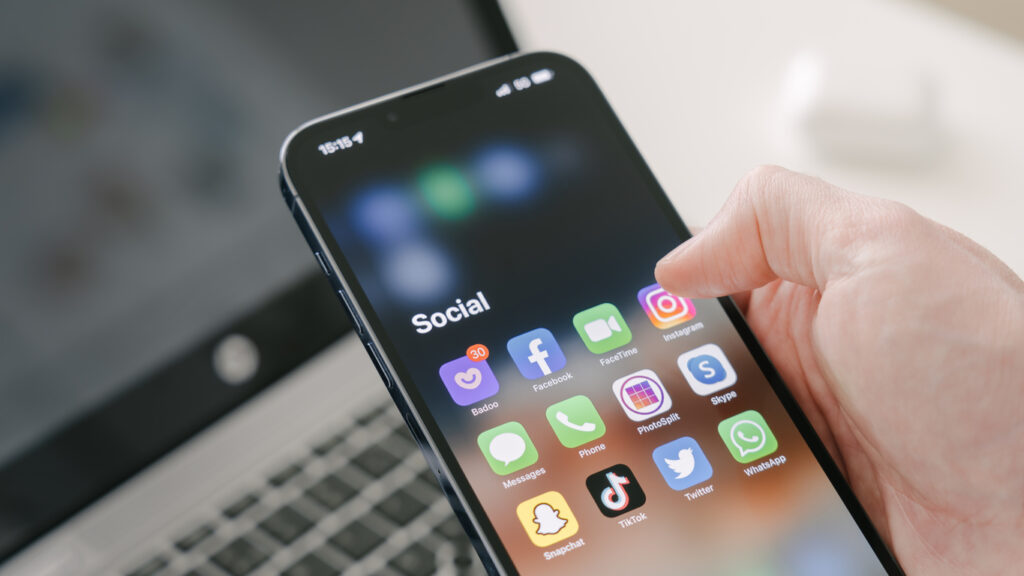 House Bill 23-1306, which went into effect immediately, is believed to be the only state law of its kind in the country. The measure declares that a private social media account administered by a state or local elected official or their designee "does not create a public forum." It defines private social media as "not supported by the resources" of government and not required by "law, ordinance or regulation."
Sponsors of the bill, including Reps. Matt Soper, R-Delta, and Leslie Herod, D-Denver, said it will target obscene content and scams posted on elected officials' accounts as well as people who are abusive and harass others online.
The statement from Polis says he understands, after leading "hundreds of town halls" as a member of Congress, "why it is important to figure out how to apply free speech protections in the physical world to the virtual world." Elected officials "in their personal capacity, just as if they were not in elected office … should be able to ban toxic commentators if they choose to."
Polis noted that official government social media accounts have "a higher standard to be open to the public." HB 23-1306, he wrote, "posits a reasonable division" between what is considered a private or campaign-related account and "what is a public forum."
But "this area of the law, related to legitimate public discourse on social media and the protections provided by the First Amendment, is unsettled" and pending before the Supreme Court, he also acknowledged.
The justices in April agreed to review Lindke v. Freed, a 2022 ruling in the U.S. Court of Appeals for the Sixth District, and O'Connor-Ratcliff v. Garnier, a 2022 ruling in the U.S. Court of Appeals for the Ninth District. In O'Connor-Ratcliff v. Garnier, the federal court held that two California school board members violated the First Amendment when they blocked constituents from commenting on their personal accounts.
Soper and Herod said HB 23-1306 is in line with the decision in Lindke v. Freed. In that case, a city manager in Michigan did not violate the First Amendment rights of a person he blocked from commenting on his personal Facebook page, the federal court held.
Katie Fallow, senior counsel at Columbia University's Knight First Amendment Institute, told the Colorado Freedom of Information Coalition elected officials can block whomever they want on their private social media accounts if the accounts truly are used for personal reasons, not to carry out their duties as elected officials.
But if a private account is used for official purposes, "you can't exclude people from that public forum based on their viewpoints," said Fallow, one of the lead lawyers in a lawsuit challenging President Donald Trump's blocking of people from his @realDonaldTrump Twitter account.
"My view is that a legislature cannot legislate around the First Amendment."
Follow the Colorado Freedom of Information Coalition on Twitter @CoFOIC. Like CFOIC's Facebook page. Do you appreciate the information and resources provided by CFOIC? Please consider making a tax-deductible donation.