Update: The Colorado House approved HB 21-1278 on a 48-15 vote on Tuesday, May 11.
By Jeffrey A. Roberts
CFOIC Executive Director
Like most other government bodies, special district boards in Colorado have met over Zoom or some other video-conferencing platform during much of the COVID-19 pandemic. But they've done so, state lawmakers were told Tuesday, not knowing for sure whether state law permitted their virtual meetings.
The Colorado Open Meetings Law specifically allows meetings conducted "electronically" or "by telephone," if there's a way for the public to attend by watching or listening. However, a separate statute governing special district board meetings requires board members to meet "in a place designated by the board."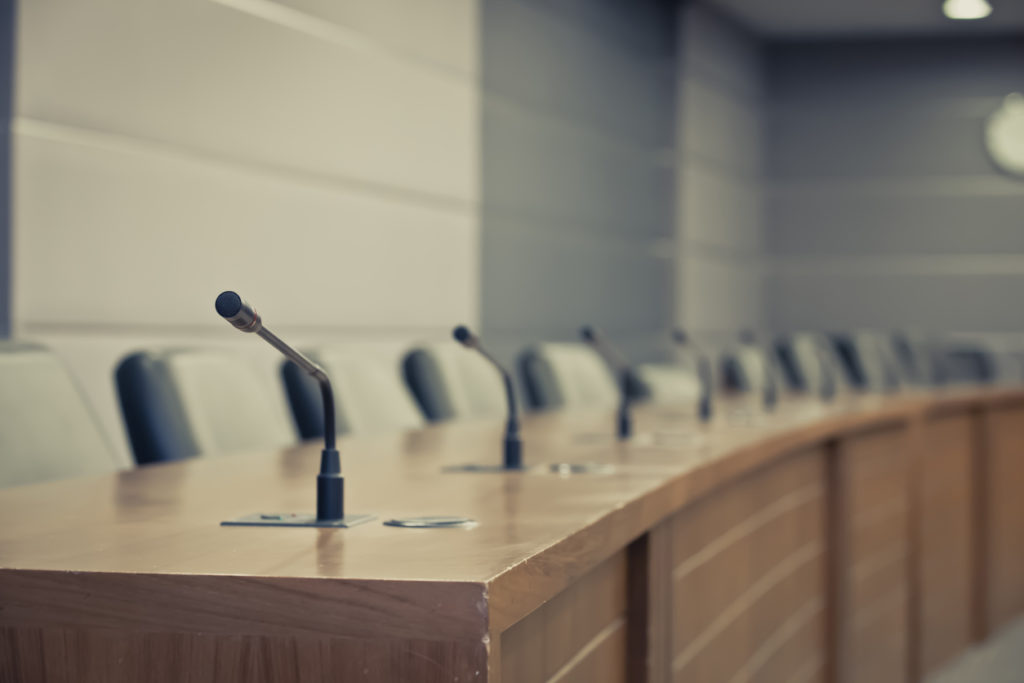 "There are those who have interpreted 'in a place' to mean you have to have a physical location and the participants have to be physically present in that location," said Evan Goulding, a lobbyist for the Special District Association of Colorado.
When the pandemic hit last year, he told the House Transportation and Local Government Committee, "people really didn't know what to do with the conflict here so they simply just did the best they could, which in most cases meant they had their meetings by Zoom or WebEx, or whatever the case may be."
The committee unanimously endorsed House Bill 21-1278, introduced by Rep. Tony Exum, D-Colorado Springs, which allows special district board meetings to be held in person, by telephone, electronically or in some "other virtual place, or combination of such means." Board members could participate in meetings by various methods.
Additionally, any meetings held prior to the bill's effective date are to be considered "validated," "ratified" and "confirmed," meaning the manner of meeting could not be challenged in court.
Goulding said many special district boards have had better attendance at meetings held virtually. "There's been more interest in board affairs … We think this is the wave of the future and we'll see more and more meetings being held in this fashion."
Follow the Colorado Freedom of Information Coalition on Twitter @CoFOIC. Like CFOIC's Facebook page. Visit CFOIC's legislature page to track bills in the General Assembly that could affect the flow or availability of information in Colorado.