Colorado Press Association and Colorado Freedom of Information sent the following joint letter to Gov. Jared Polis on Mar. 16, 2020, regarding news operations and COVID-19.
Dear Governor Polis,
As the leaders of Colorado Press Association and Colorado Freedom of Information Coalition, we wanted to reach out regarding the current state of emergency in effect and to seek assurances that the news reporting operations will continue to be considered an essential part of emergency personnel.
Freedom of movement for credentialed reporters and those delivering newspapers is essential to our ability to keep the public apprised of rapidly evolving developments in this pandemic. This is especially true in remote areas of our state with poor broadband options where local newspapers are the primary method for keeping citizens well-informed. Even in Italy where there is a total lockdown in place, news publishing operations are recognized as essential.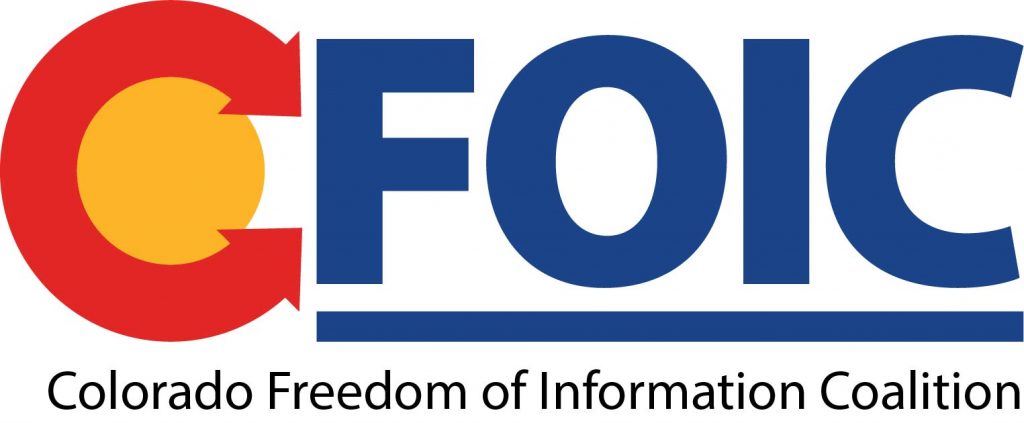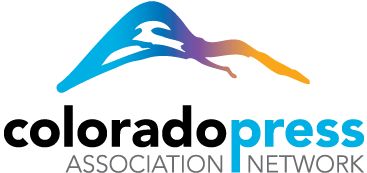 Our members understand the need to protect themselves and the public and they are committed to doing so through maintaining social distance and following other transmission-avoidance requirements in place. In fact, in light of the CDC's latest policy against gatherings of ten or more people, we would like to encourage all State and local government institutions to transition to virtual press conferences. For the health and safety of critical agency leaders, reporters and staff this seems like a prudent way to balance transparency with the need to mitigate disease transmission. With the implementation of a platform such as Zoom, reporters could send questions via chat and audio to ensure these virtual press conferences remained appropriately interactive.
We all thank you for the measures being taken to protect the public and reduce fear during the unprecedented challenges presented by COVID-19. Please do not hesitate to reach out should you have any questions or require assistance from our members.
Jill Farschman, CEO, Colorado Press Association
Jeffrey A. Roberts, executive director, Colorado Freedom of Information Coalition
Follow the Colorado Freedom of Information Coalition on Twitter @CoFOIC. Like CFOIC's Facebook page. Do you appreciate the information and resources provided by CFOIC? Please consider making a tax-deductible donation.