By Jeffrey A. Roberts
CFOIC Executive Director
In a recent opinion, the Colorado Court of Appeals established a high standard of proof for a plaintiff to withstand a special motion to dismiss a defamation claim involving a matter of public concern.
The published ruling clarifies Colorado's 2019 anti-SLAPP law, which protects news organizations and Coloradans in general from meritless lawsuits that target free expression. The law provides a process for the expedited dismissal of often-costly strategic lawsuits against public participation, known as SLAPP suits, which have been used to harass people for exercising their First Amendment rights.
The case considered by a three-judge Court of Appeals panel involves an Aspen man whose ex-girlfriend alleged that he might have sexually abused their daughter. The Court concluded that a Pitkin County District Court judge properly denied the mother's special motion to dismiss the father's defamation claim under the anti-SLAPP statute. But the trial court judge "applied the wrong standard" on the issue of whether there was evidence of "actual malice," the appellate judges determined.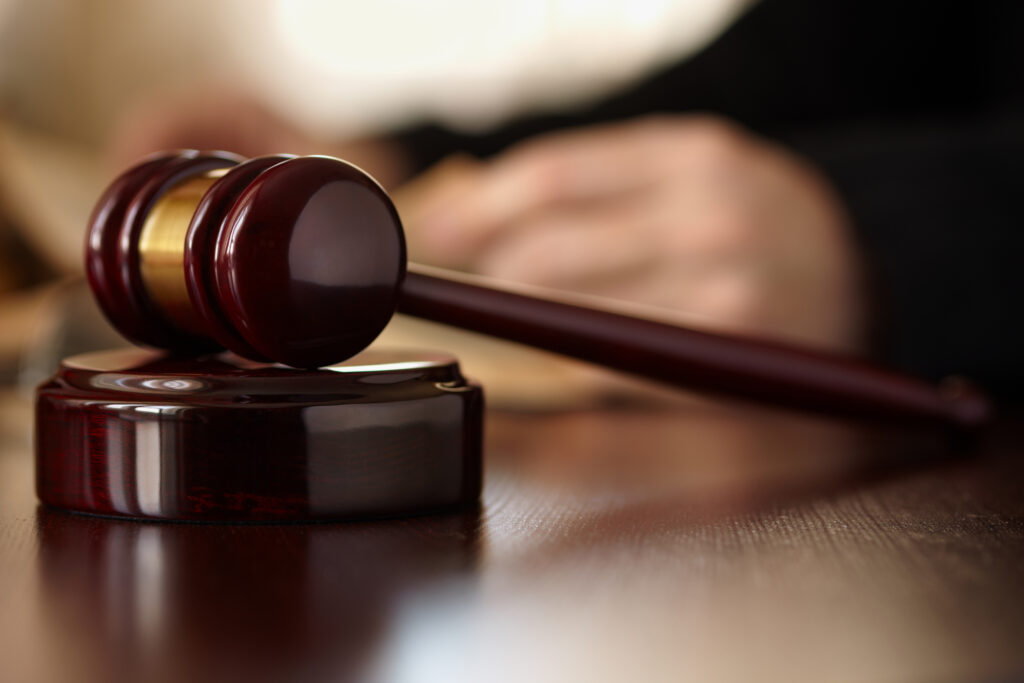 The framework adopted by the Court of Appeals incorporates arguments presented in a friend-of-the-court brief filed in January by attorney Steve Zansberg on behalf of the Colorado Press Association and the Colorado Broadcasters Association.
To prevail on a libel claim addressing a matter of legitimate public interest, "the plaintiff must prove, by clear and convincing evidence, that Defendants published materially false statements about him with 'actual malice,'" wrote Zansberg, who is president of the Colorado Freedom of information Coalition. The district court in the Aspen case, he argued, failed to take into account that the father would have to demonstrate "a reasonable likelihood of being able to produce clear and convincing evidence of actual malice" by the mother.
Zansberg cited California case law on anti-SLAPP motions, which the Court of Appeals also relied on for guidance because Colorado's law "closely resembles California's anti-SLAPP statute."
"A statement is published with actual malice if it is published with actual knowledge that it was false or with reckless disregard for whether it was true," Court of Appeals Judge Christina Gomez wrote for the three-judge panel. A plaintiff can establish actual malice if the defendant "entertained serious doubts as to the truth of the statement or acted with a high degree of awareness of its probable falsity," she added, quoting a 2013 Court of Appeals opinion.
"But what sort of showing is required in the context of a special motion to dismiss under the anti-SLAPP statute? We conclude that in order to withstand a special motion to dismiss where a showing of actual malice will be required at trial, a plaintiff must establish a probability that they will be able to produce clear and convincing evidence of actual malice at trial."
Earlier this month, Colorado's anti-SLAPP statute likely persuaded two Denver men to withdraw their defamation lawsuit against Julian Rubinstein, author of "The Holly: Five Bullets, One Gun and the Struggle to Save an American Neighborhood" and director of "The Holly" documentary. 
The suit was dropped the same day Zansberg, as Rubinstein's attorney, announced in a court filing Rubinstein would be filing a special motion to dismiss under Colorado's anti-SLAPP act "for failure to adequately plead defamation claims."
The law permits a defendant who prevails on a special motion to dismiss to recover attorney fees and court costs.
Follow the Colorado Freedom of Information Coalition on Twitter @CoFOIC. Like CFOIC's Facebook page. Do you appreciate the information and resources provided by CFOIC? Please consider making a tax-deductible donation.