By Jeffrey A. Roberts
CFOIC Executive Director
Colorado should enact legislation like a 2021 Michigan statute that outlaws the use of disappearing messaging apps in state government, but the language should be broadened to affect all state and local officials, a law student's report prepared for the Colorado Freedom of Information Coalition recommends.
CFOIC's publication of "Disappearing transparency: How public officials' use of ephemeral messaging apps undermines open government laws," follows the filing of a lawsuit earlier this month that accuses Colorado House members of regularly communicating via the Signal app in violation of the Colorado Open Meetings Law.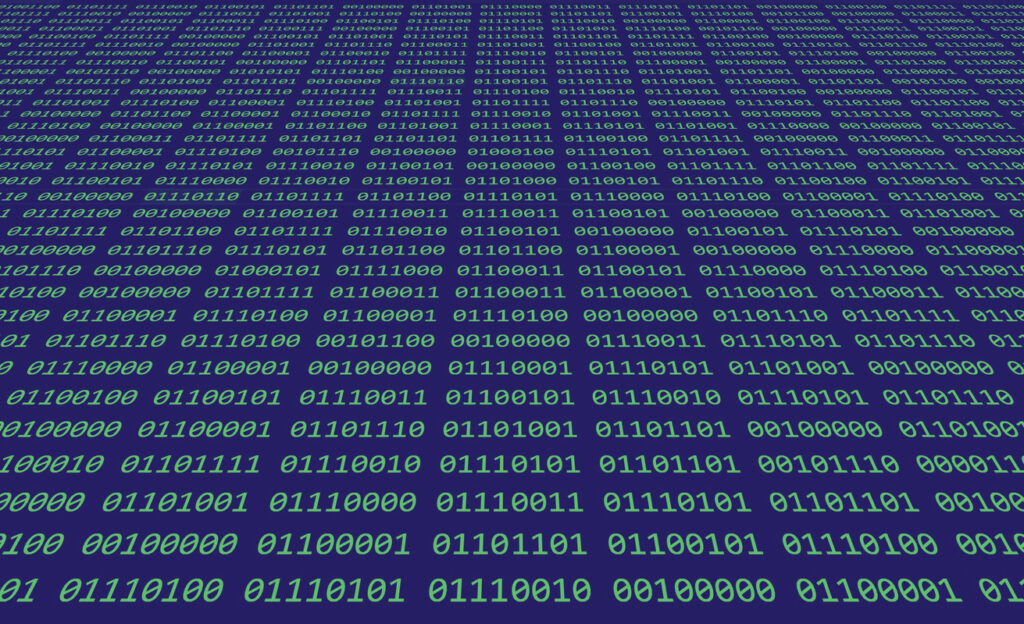 "Open government laws are intended to ensure an informed citizenry, but it is impossible to achieve that purpose when public officials evade disclosure requirements by the use of encrypted and disappearing messaging apps," says the new report by Mackenzie Coupens, a 2023 graduate of the University of Denver's Sturm College of Law.
Coupens examined the legal implications of public officials using private apps to conduct official business, and she surveyed other states to find just a handful with laws or case law addressing the issue. "Recent developments in technology have proven that the reach of open records laws is not sufficient," she concluded. These laws "did not consider the development of messaging apps that erase messages upon delivery which prevents the retention of those communications."
Encrypted messaging apps such as Signal and Confide allow the automatic deletion of messages after they are read. Because the Colorado Open Records Act only applies to records in existence at the time of a request, Coupens wrote it is likely Colorado courts would reject a CORA lawsuit over withheld encrypted messaging records — just as the Missouri Court of Appeals held in 2022 that the state's sunshine law didn't apply to messages automatically deleted by an app used by the Missouri governor's office.
"With this outcome, the purpose of CORA is diminished because there is no government transparency," Coupens' report says.
While CORA requires only that records custodians adopt policies regarding the retention, archiving and destruction of electronic records, "it doesn't outline any specifications for such a policy," the report notes. The state archives law requires each state agency to establish a records management program, but it "allows for discretion on the part of the agency for what types of electronic messages and communications are considered records," hinging on the content of the records.
Coupens recommends a Colorado law that builds on Michigan House Bill 4778, which prohibits state departments and agencies from using any app, software or other technology that prevents them from maintaining or preserving electronic public records.
Her proposed language also would cover local governments and elected officials: "All state and local departments, all state and local government entities, and all elected and appointed officials of state and local government entities, agencies and public bodies must not use any app, software, or other technology that prevents it from maintaining or preserving a public record as required by law on an electronic device that is used to create a public record."
Coupens' recommendation doesn't touch on the open meetings law, which already applies to "any kind of gathering, convened to discuss public business, in person, by telephone, electronically, or by other means of communication." The law bars two or more members of a state public body (three or more members of a local public body or a quorum, whichever is fewer) from discussing public business outside of public view.
The lawsuit filed July 7 by Democratic Reps. Elisabeth Epps of Denver and Robert Marshall of Highlands Ranch alleges that their fellow Democratic and Republican members of the House failed to properly notice caucus meetings during the 2023 legislative session, omitted those meetings from representatives' calendars and regularly used Signal's self-destructing message function to discuss public business in "non-public meetings within meetings."
Those electronic communications "were not available to the public for contemporaneous observation and were set for automatic deletion via a disappearing messages function," the lawsuit states. Additionally, "the self-destructing writings transmitted among House members were not retained, and therefore were not available for public inspection as is required by the Colorado Open Records Act."
One example cited in the lawsuit: On May 8, the last day of the session, members of the House GOP caucus "exchanged electronic communications via Signal to orchestrate a coordinated walkout in protest against the public business being conducted and formation of public policy being discussed contemporaneously in the House of Representatives at that time." The next day, a Republican House member told a radio station he used a "group chat" to direct the walkout, the Colorado Times Recorder reported.
Coupens' report mentions CFOIC's efforts to ascertain the use of ephemeral messaging apps by Colorado officials. CFOIC tried to get a handle on it by making CORA requests of the governor's office, the secretary of state's office and other offices, but the cost of processing some of these requests was prohibitive. For other requests, CFOIC was told there were "no responsive records."
Colorado journalists interviewed on background provided the names of dozens of state legislators, legislative staffers and state agency officials and staffers, including some in the governor's office, who appear in their Signal contacts.
"The public deserves more certainty and transparency from its elected officials and should not have to question whether encryption apps are being used to avoid disclosure requirements," Coupens wrote.
Read "Disappearing transparency: How public officials' use of ephemeral messaging apps undermines open government laws."
A bonus for readers who remember the original "Mission Impossible":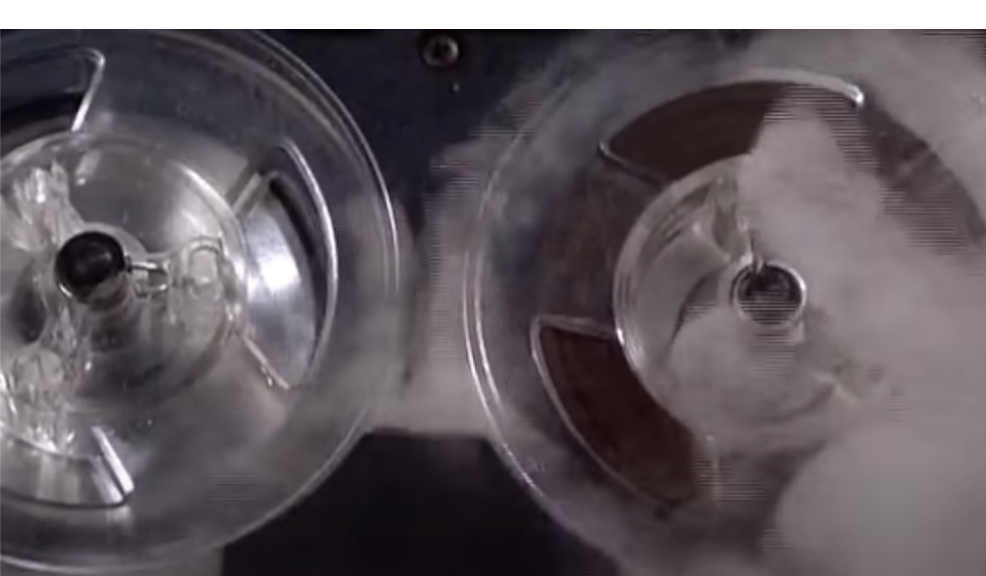 Follow the Colorado Freedom of Information Coalition on Twitter @CoFOIC. Like CFOIC's Facebook page. Do you appreciate the information and resources provided by CFOIC? Please consider making a tax-deductible donation.