Colorado Springs City Council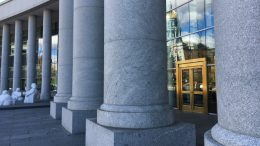 Two words come to mind when looking back at 2018's government transparency highlights and lowlights in Colorado. Judicial secrecy.
---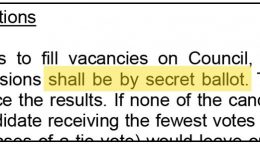 Despite a 2012 Sunshine Law amendment that bans the use of secret ballots to make most decisions, some municipal governments in Colorado have continued to fill city council vacancies by voting anonymously.
---