By Tony Flesor
Law Week Colorado
For those without a LexisNexis login, the courts can be shockingly opaque sometimes.
That fact was brought to the forefront recently when I met with a business reporter who was new to Colorado. He was looking to get free access to court documents. And this is when I am reminded that nothing in life is free, even if it's a public record.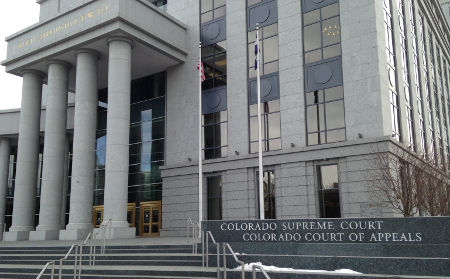 We went over PACER (the online portal for federal court records) and how, in some circumstances, you can use the publicly sourced version, RECAP. This alone can be frustrating — if it's in the public domain, why are we paying for digitized court records in 2019?
He was already familiar with both PACER and RECAP, though. What about state court records? He wanted to know how to access them without having to pay for database subscriptions that are out of reach to someone on a reporter's salary or without having to be an attorney.
Some states like Missouri make them available. Colorado, however, keeps non-attorneys out of court records unless you visit a courthouse library, and even then, they can be difficult to navigate unless you know specifically what you're looking for.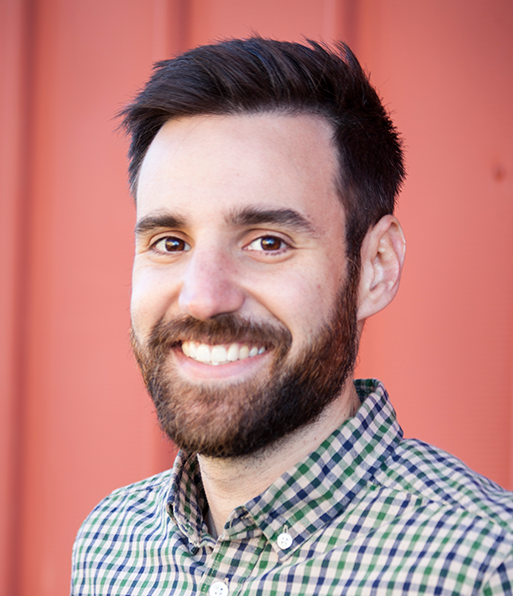 It could simply be spoiled of me to assume information like this would be made readily available — another byproduct of millennials assuming something already digitized would be on the internet. I might also be fueled by a journalistic desire to have public records made public simply because, well, why not? But in this instance, I am still wondering: Why not?
As many other governmental bodies know, trust is hard to come by, especially in this day and age. The best way to earn trust and a belief that government is working as it should is through transparency. It could just be a journalist's wish list item, but I — along with other reporters — long for the day when Colorado joins other jurisdictions that open up their digitized records.
Tony Flesor is managing editor of Law Week Colorado. A version of this column first appeared in Law Week's July 29 print edition. It is published here with the author's permission.
Follow the Colorado Freedom of Information Coalition on Twitter @CoFOIC. Like CFOIC's Facebook page. Do you appreciate the information and resources provided by CFOIC? Please consider making a tax-deductible donation.